I'm reporting in from Valencia, Spain where I am currently documenting an amazing festival called Las Fallas.
The famous Fallas is Valencia's most anticipated annual festival, featuring the ear-splitting Mascletá celebration which happens every day from the beginning of March until the end of the festival on the 19th of March. Each day, strings of hundreds of large firecrackers are hung by local groups in the town square. At 2pm sharp each day, thousands of onlookers and party-goers gather in the main square, Plaza del Ayuntamiento, to enjoy the explosive choreography of the petardos, the lighting of hundreds of firecrackers in all of their cadenced power and glory. Fireworks artists are allowed to use a maximum of half a metric tonne of black powder in their show as they compete for the best Mascletá.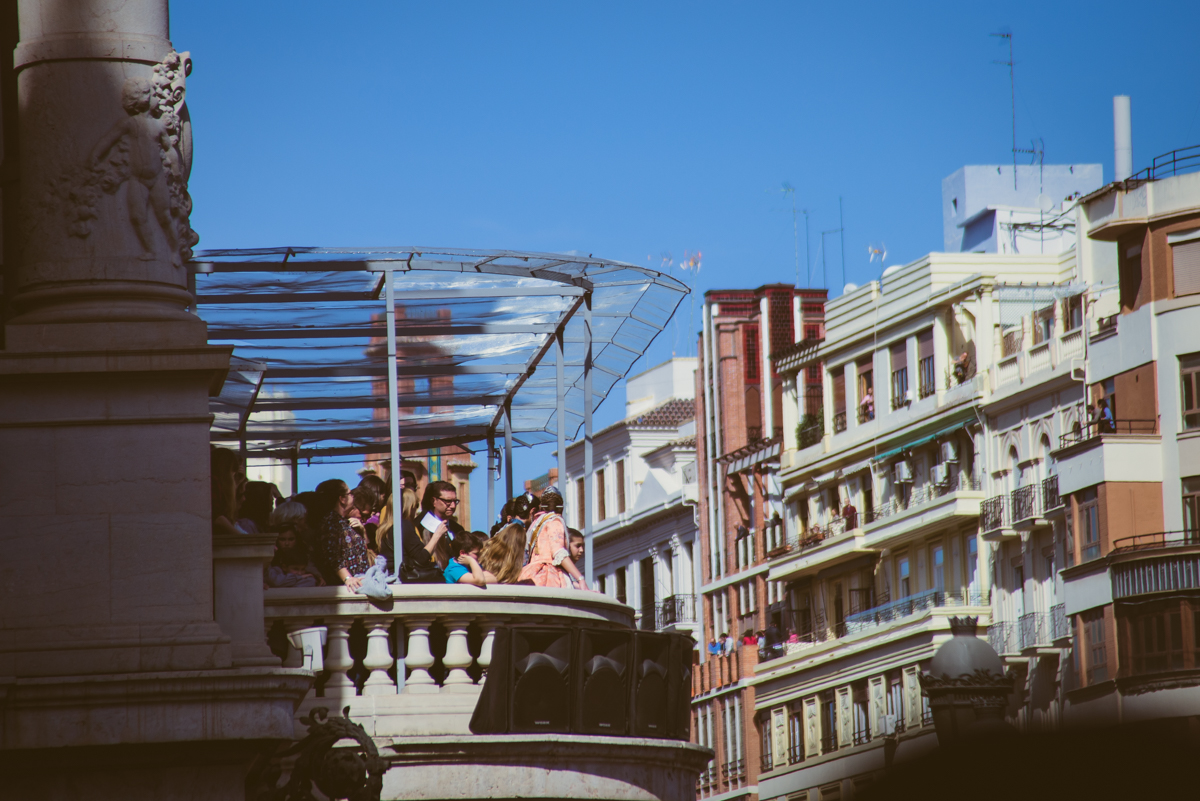 Las Falleras Mayores on the balcony of city hall getting ready to announce the lighting of the fuse.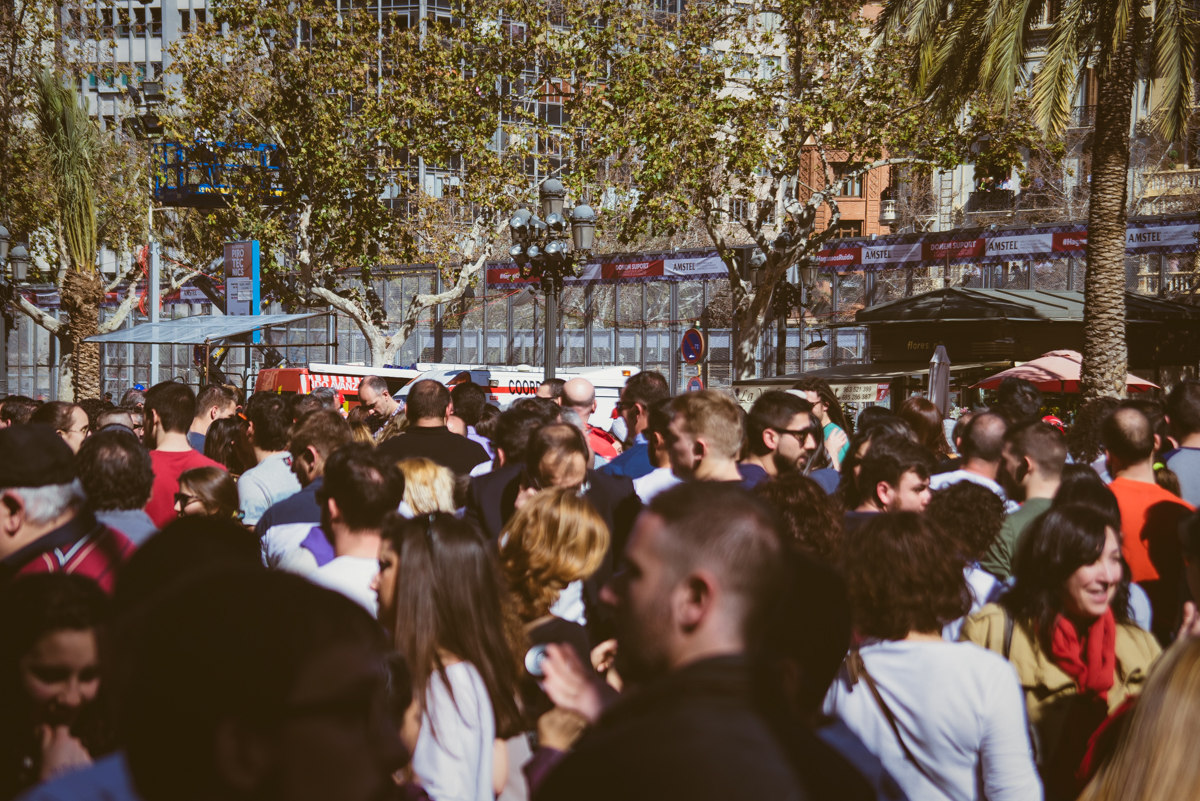 The crowd gathers at the Plaza. The barricaded area behind the tall fence is filled with fireworks.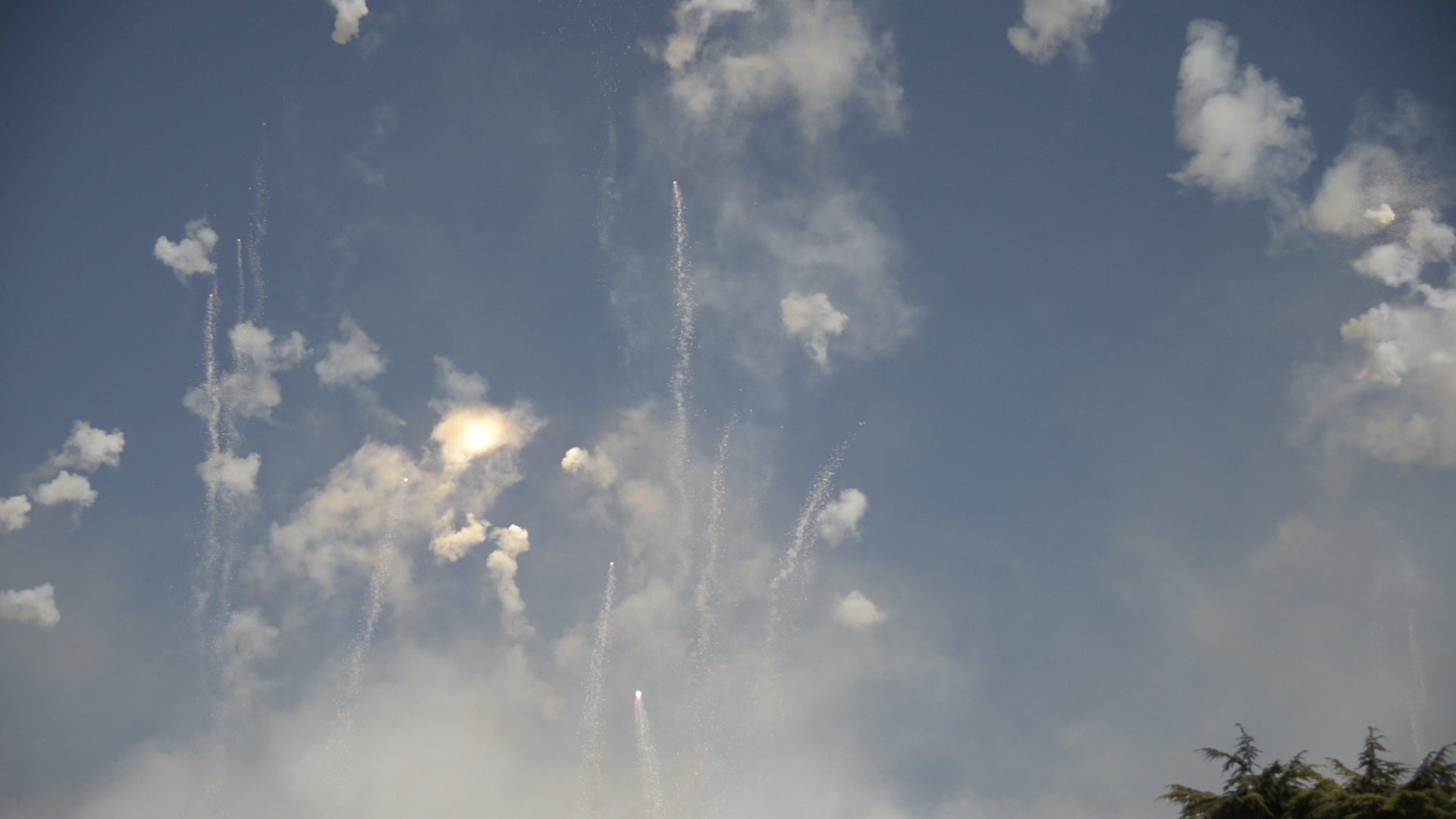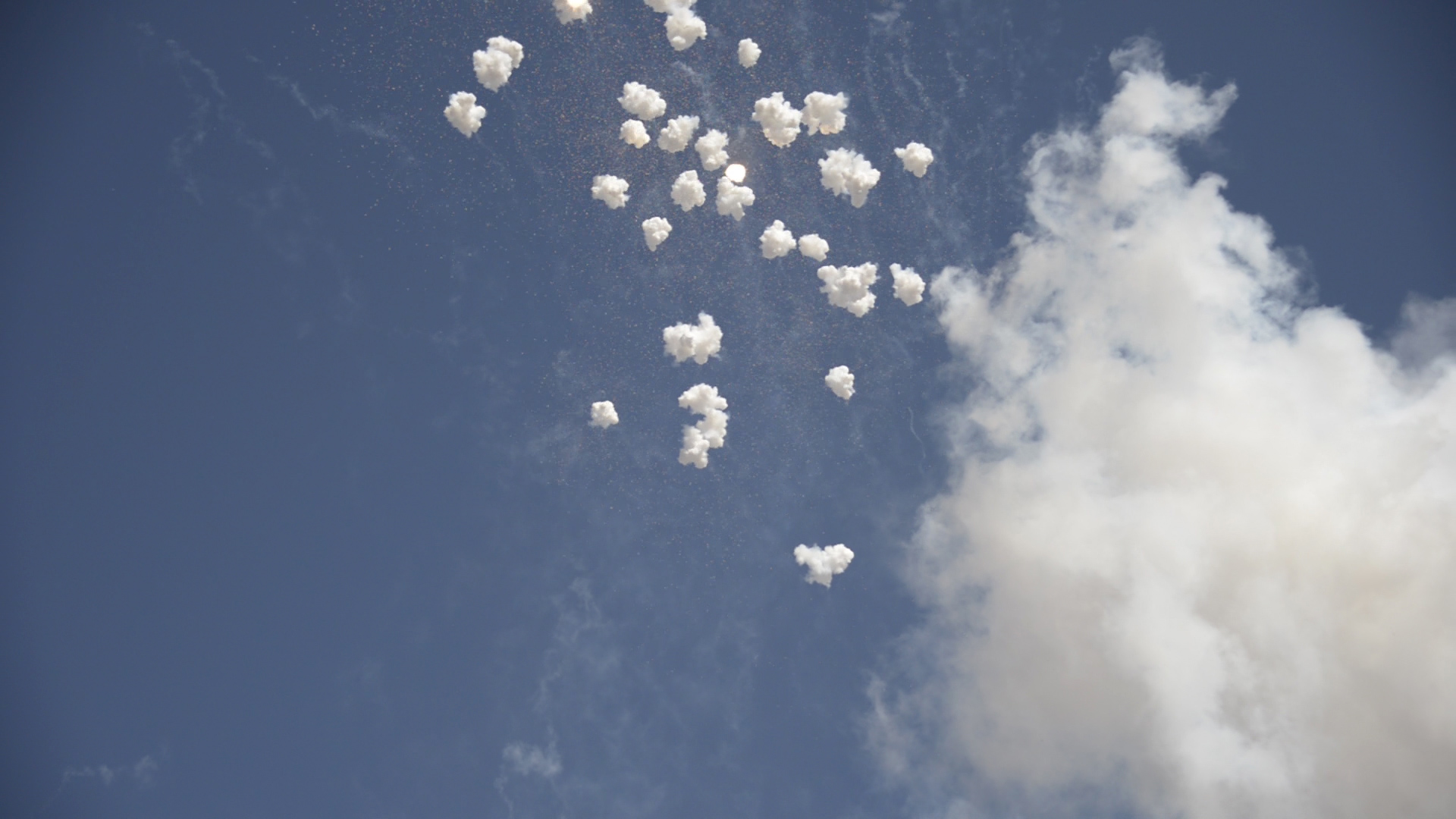 It was amazingly loud during those 6 minutes of non-stop explosions in the sky. I captured it on video while holding my camera over everyone's heads.
La Mascletá in Valencia, Spain from Carol Watson on Vimeo.
I'll be back again tomorrow to see what the next team of pyrotechnic freaks offers up to compete with today! My goal is to get to the plaza early and get in closer.