Last year, I brought my drone with me on some of my travels so I could take some aerial still images. Here are my 20 favorites from my travels to Italy, Bosnia, and Mexico.
Tuscany, Italy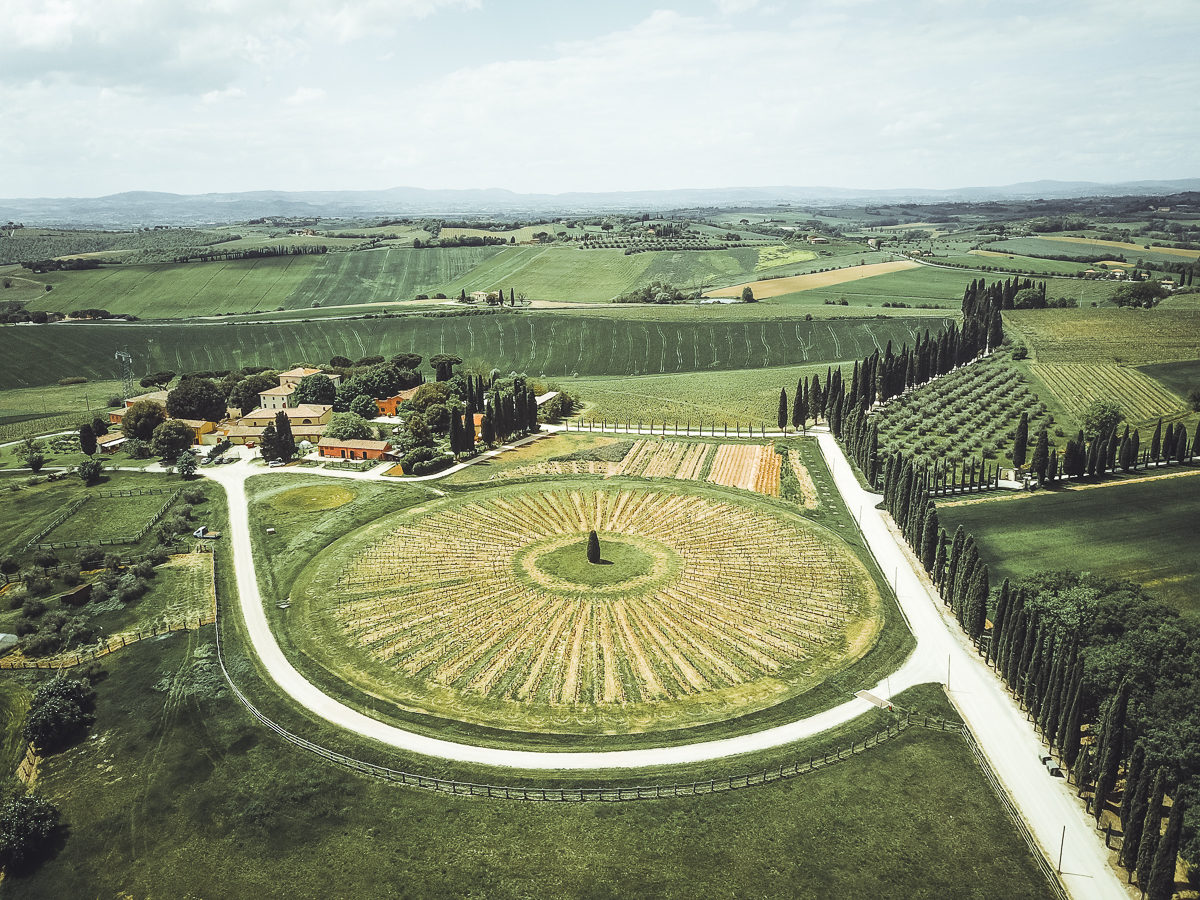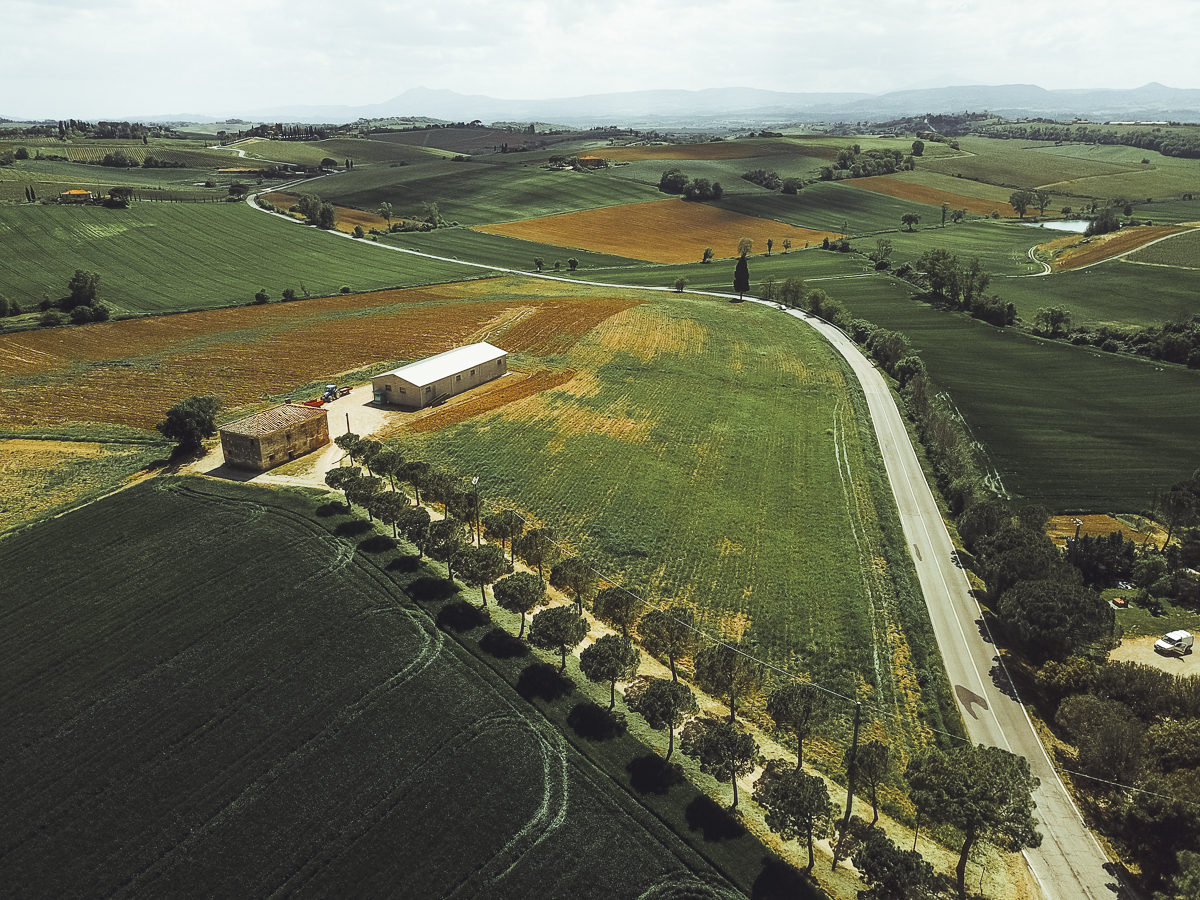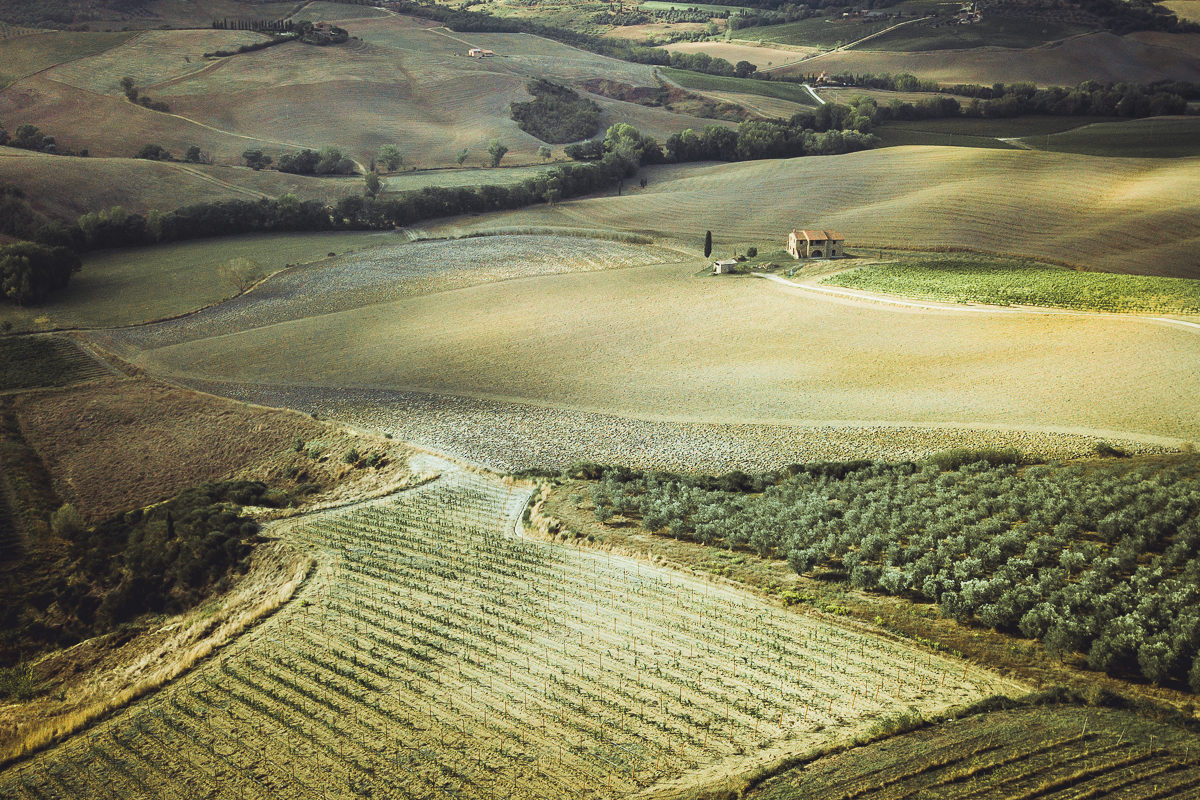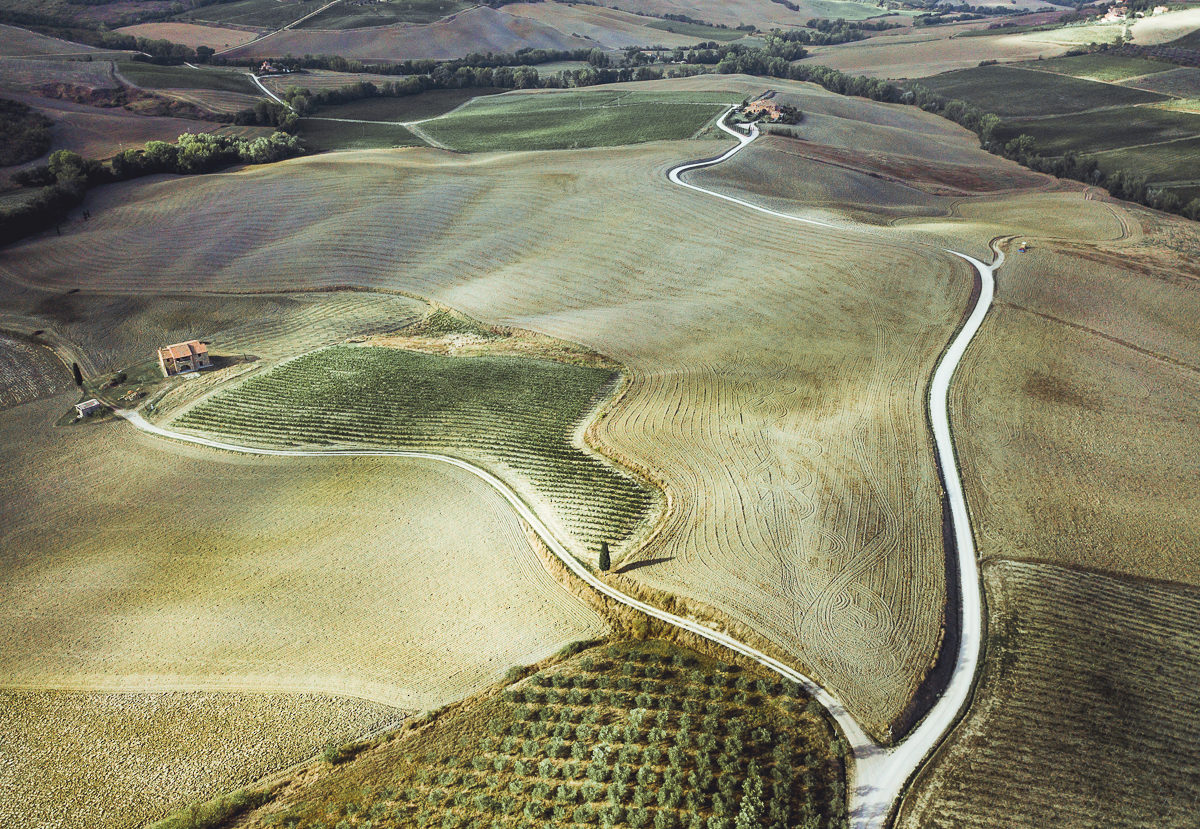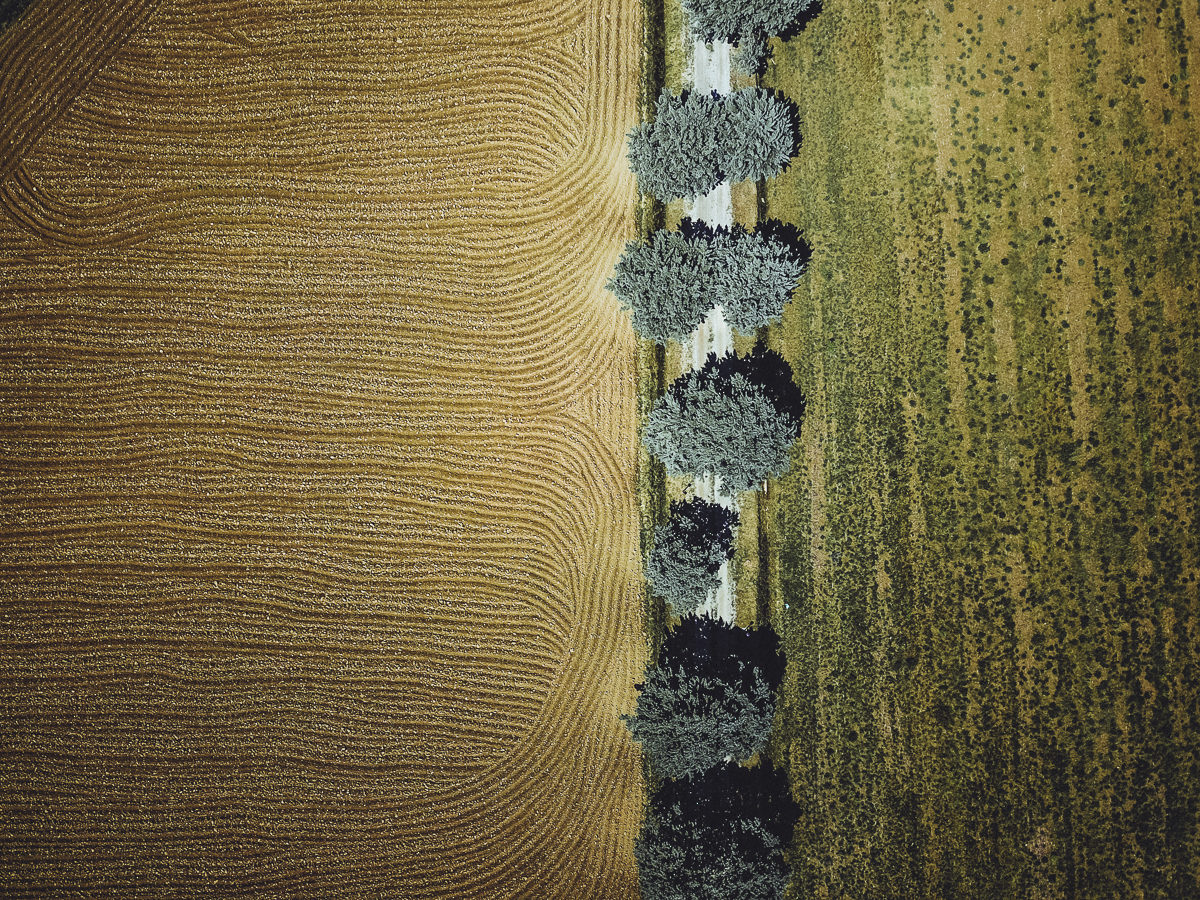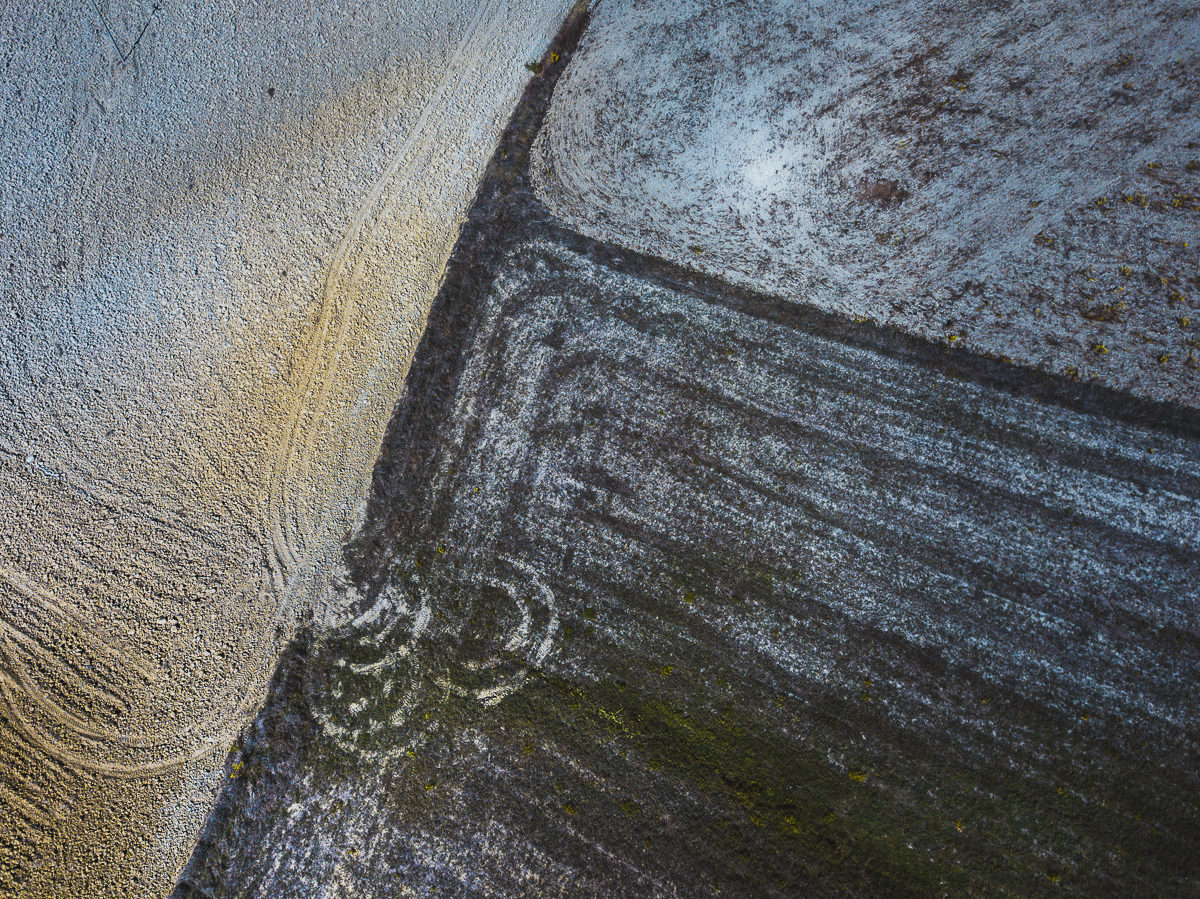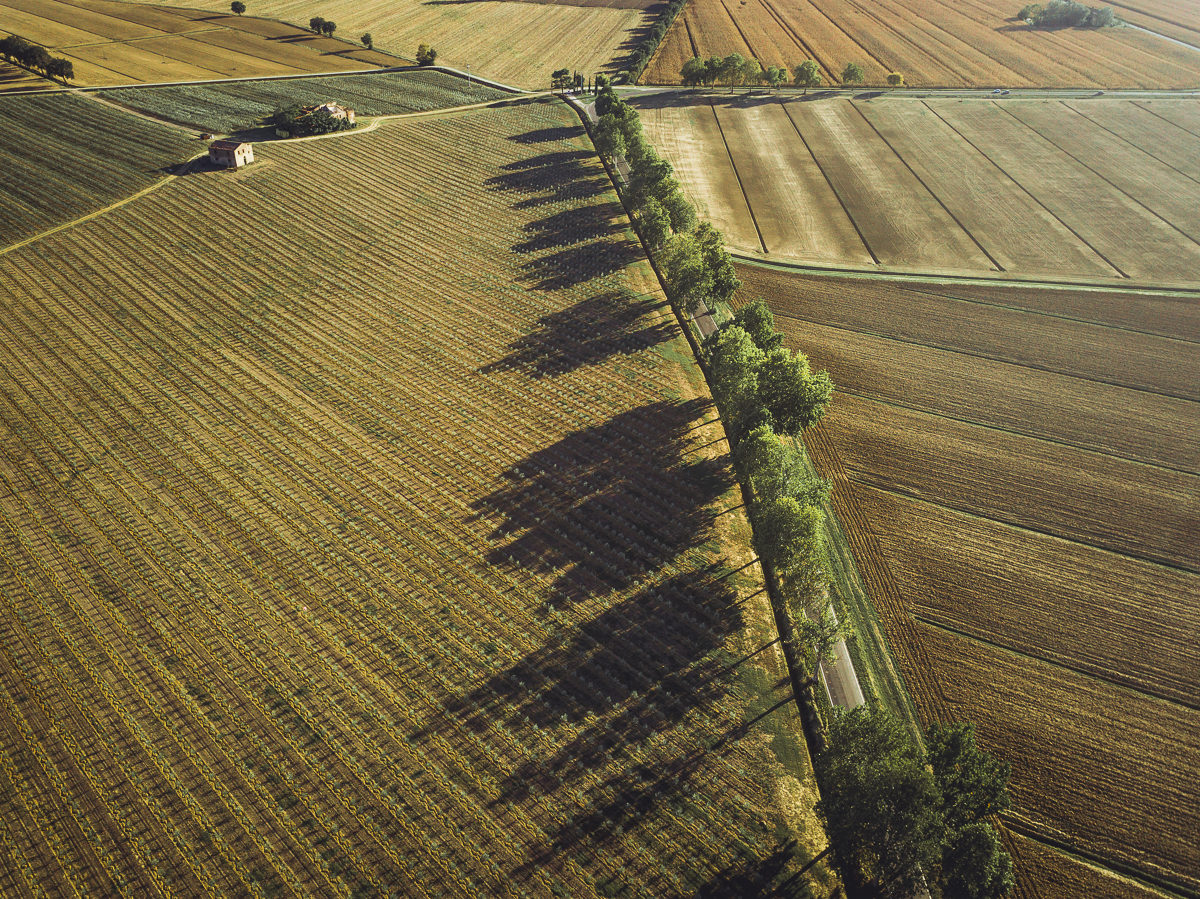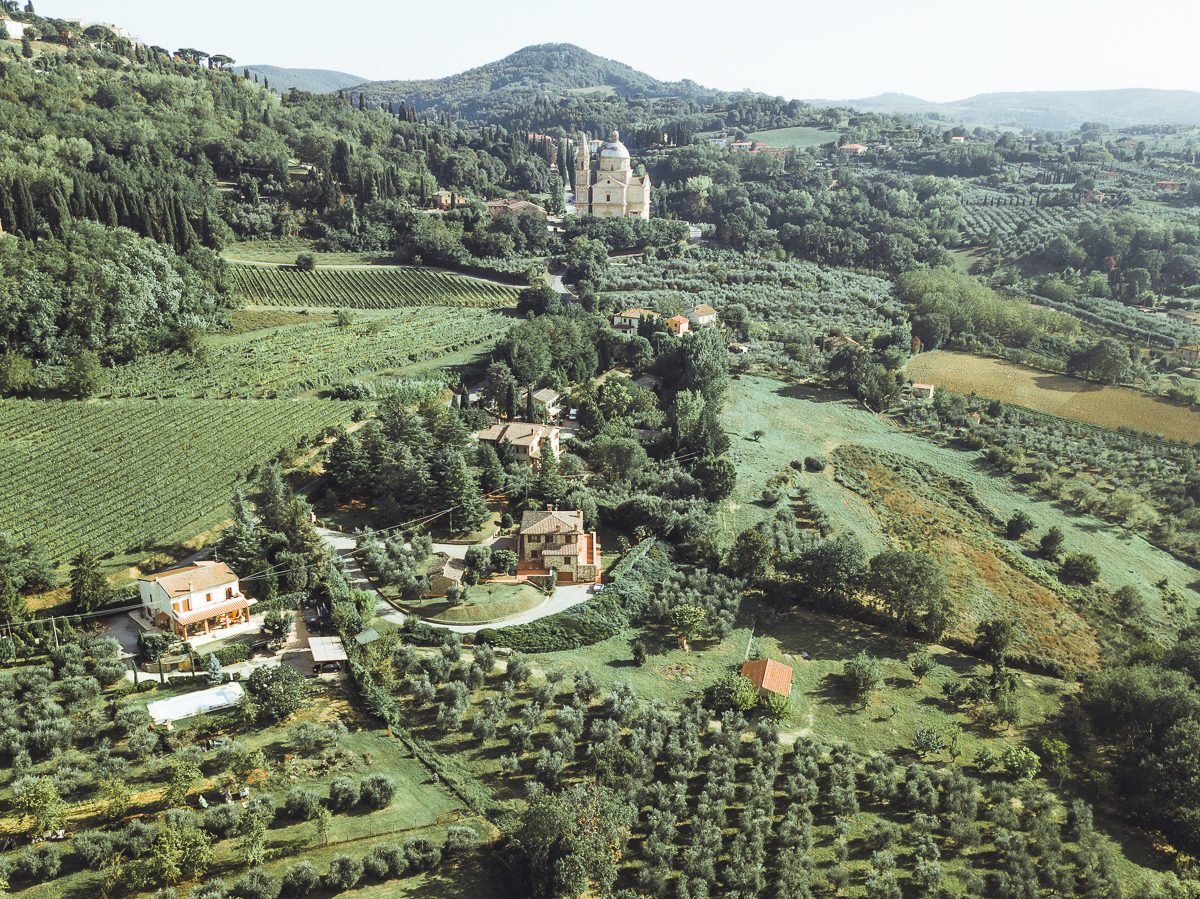 Borgo di Vagli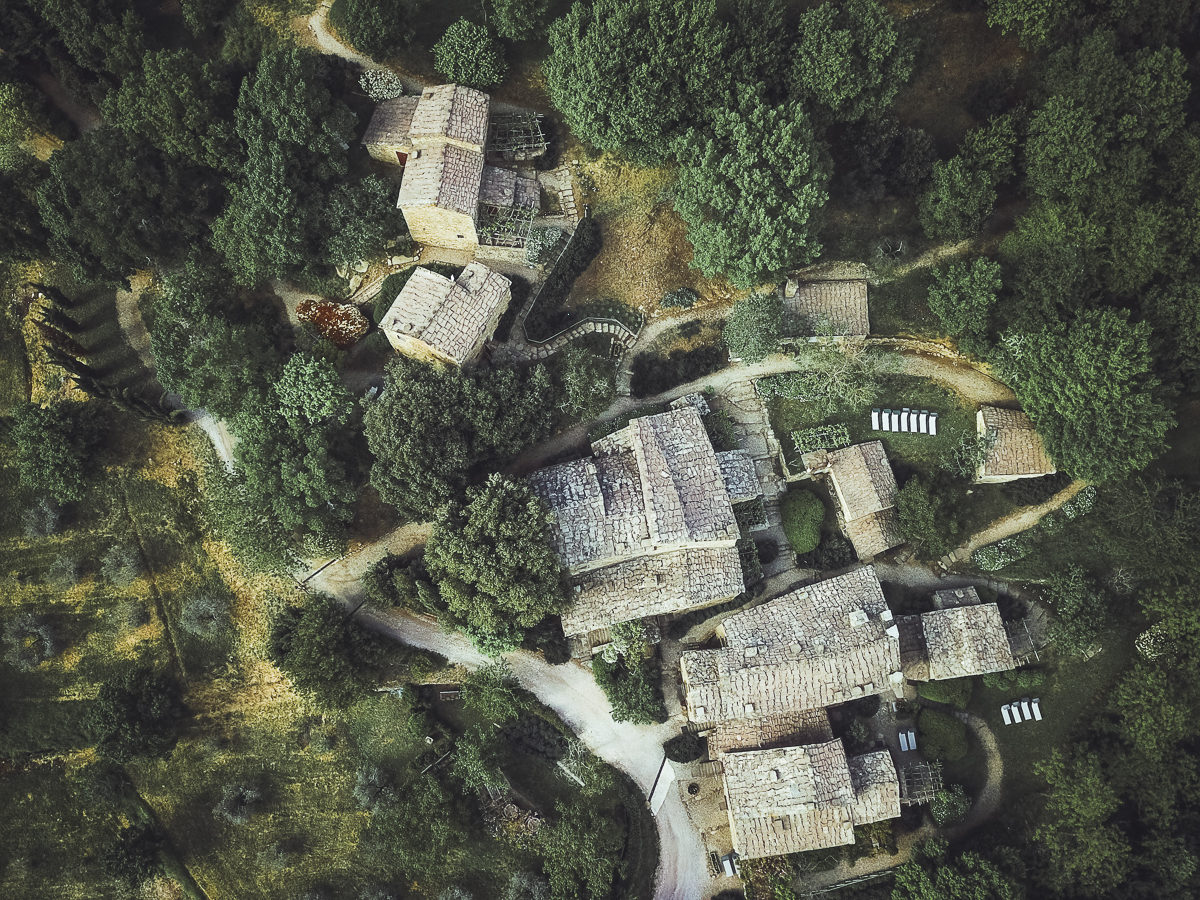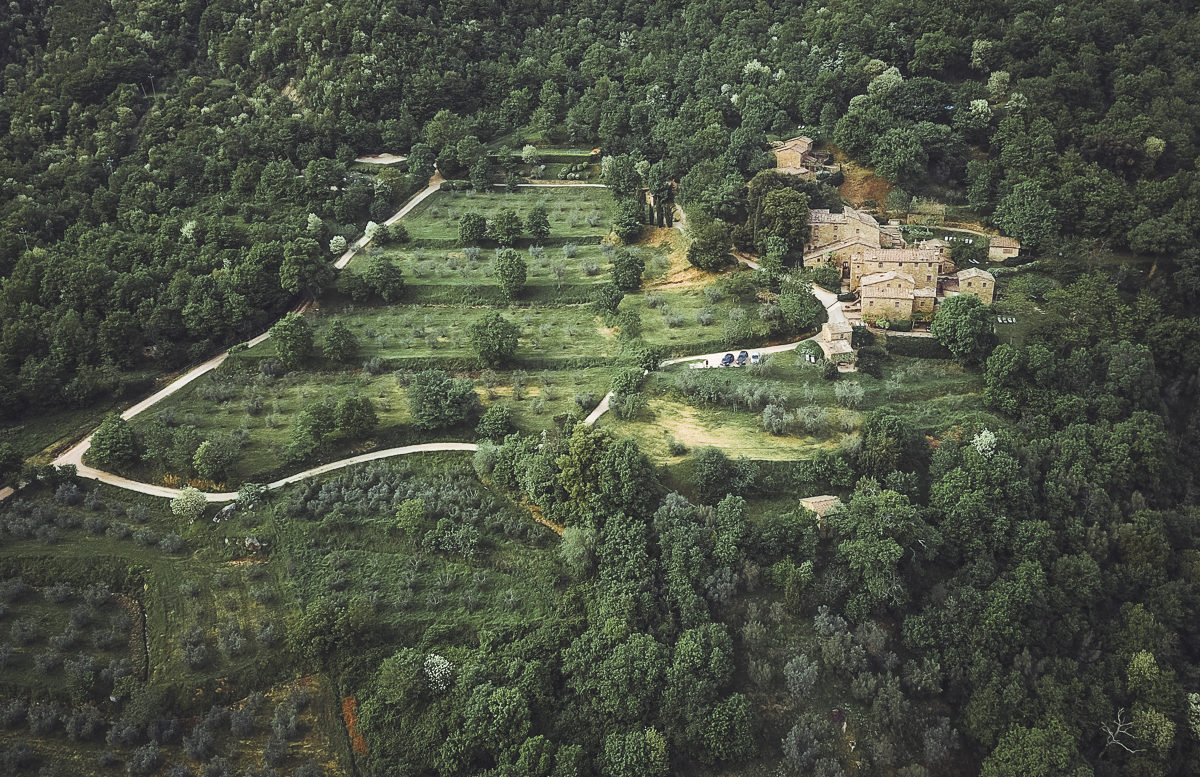 Bosnia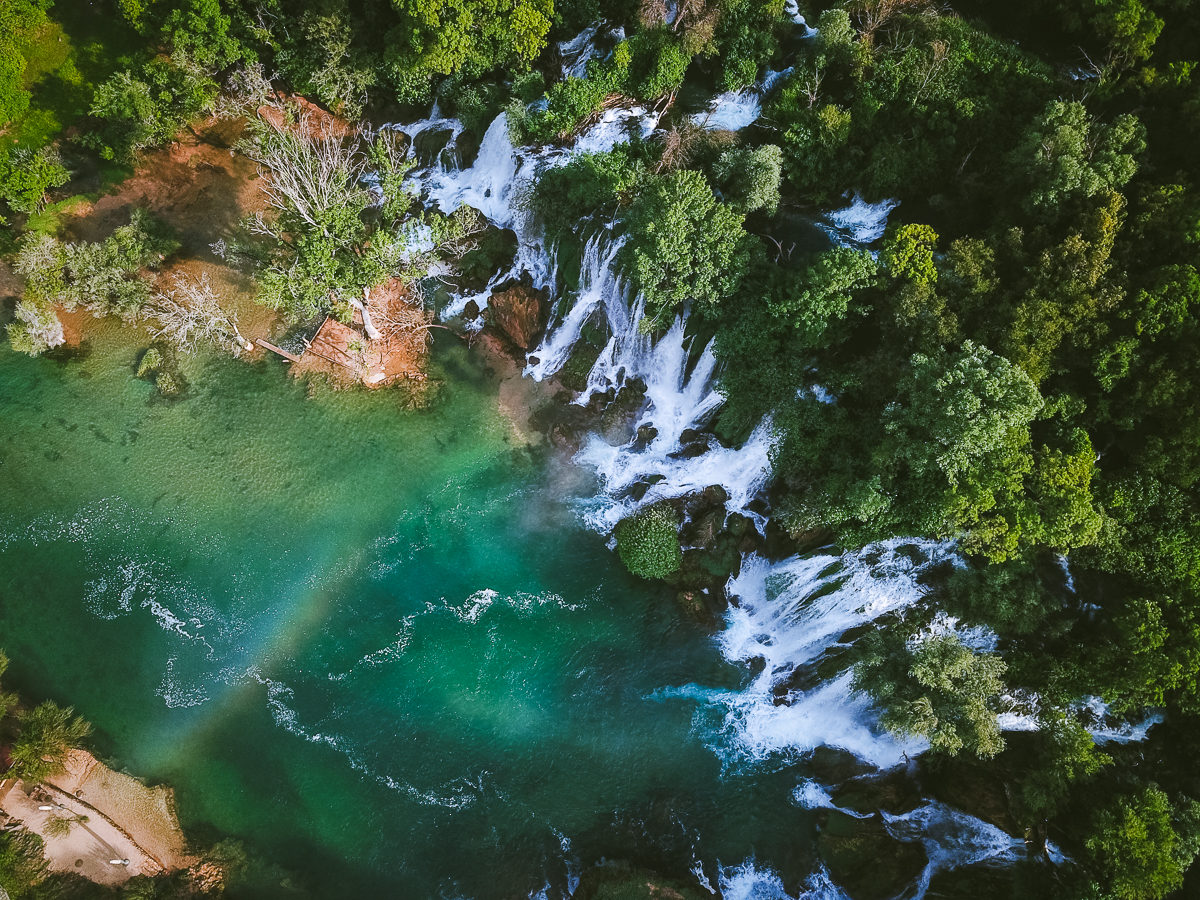 Baja California Sur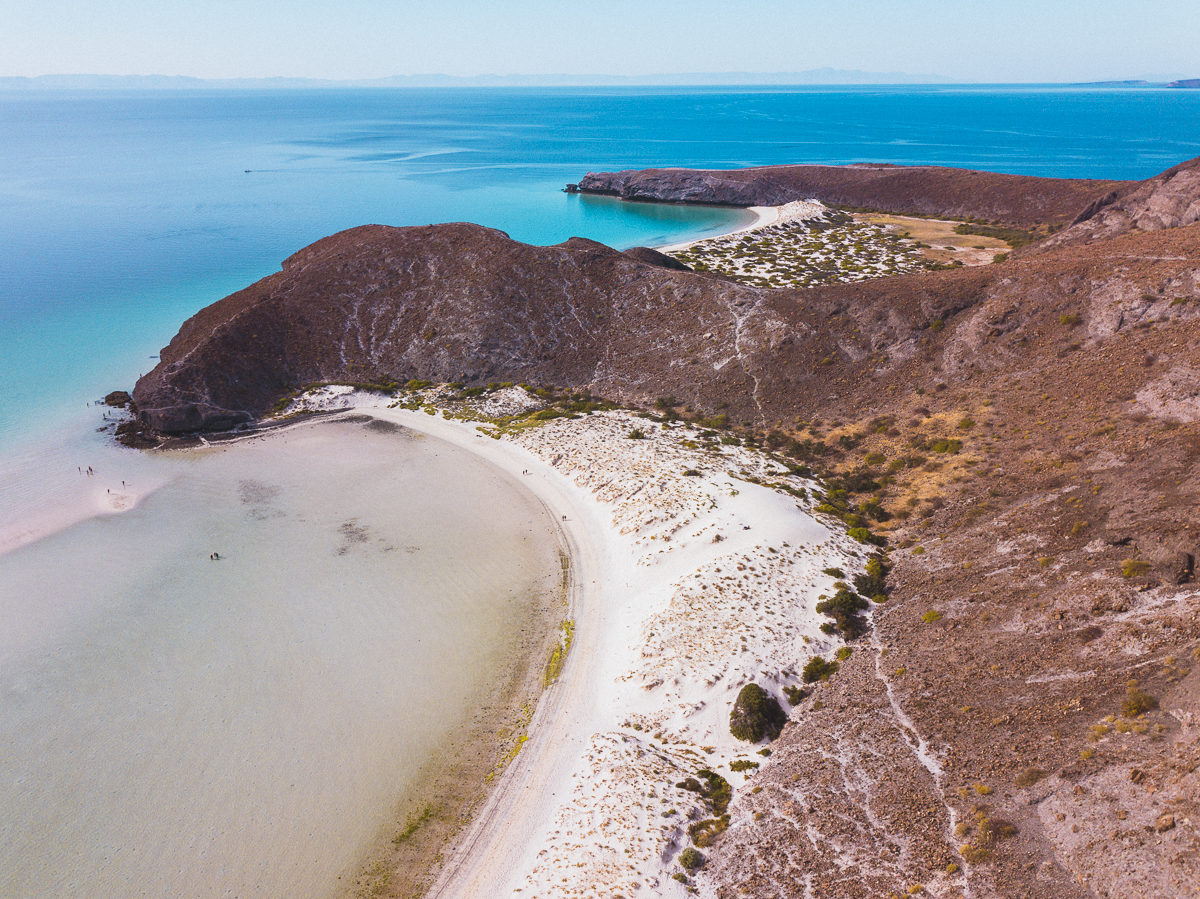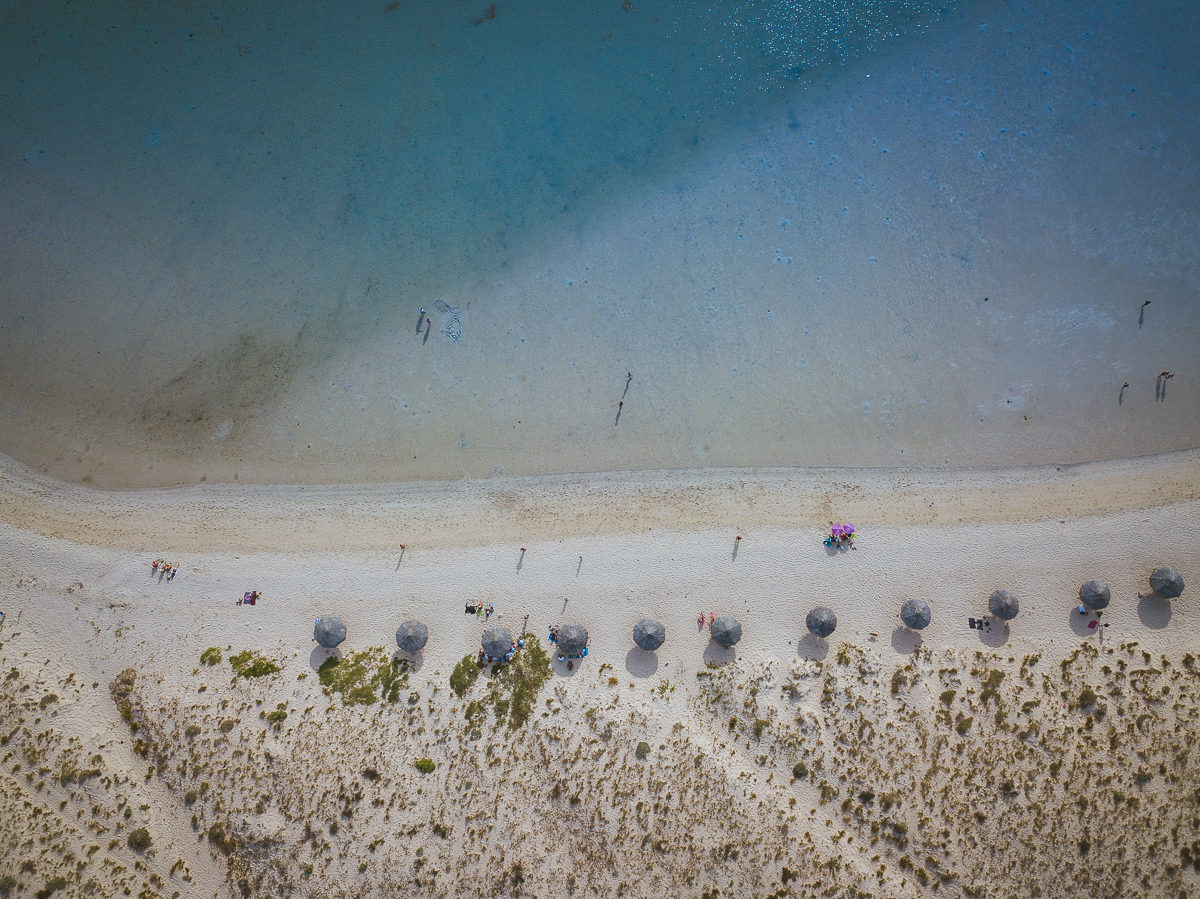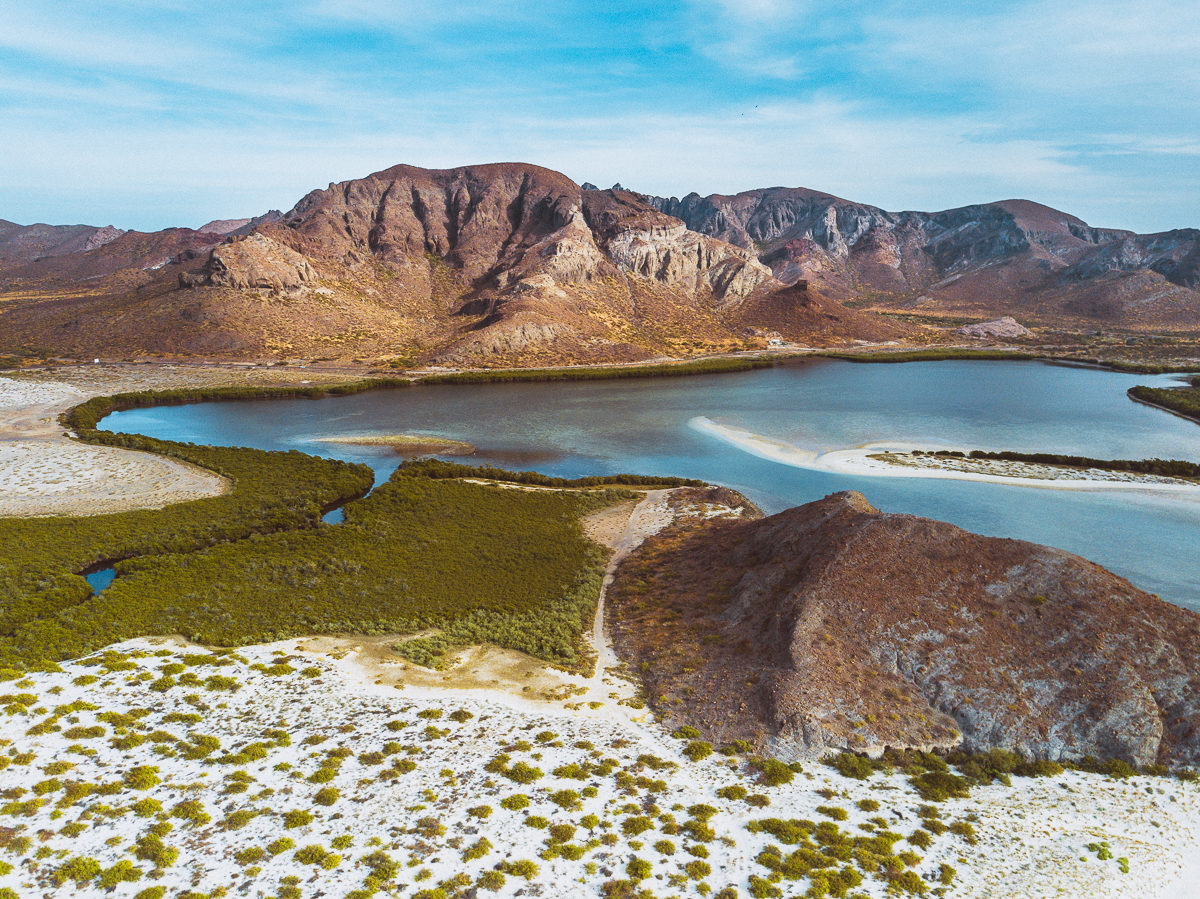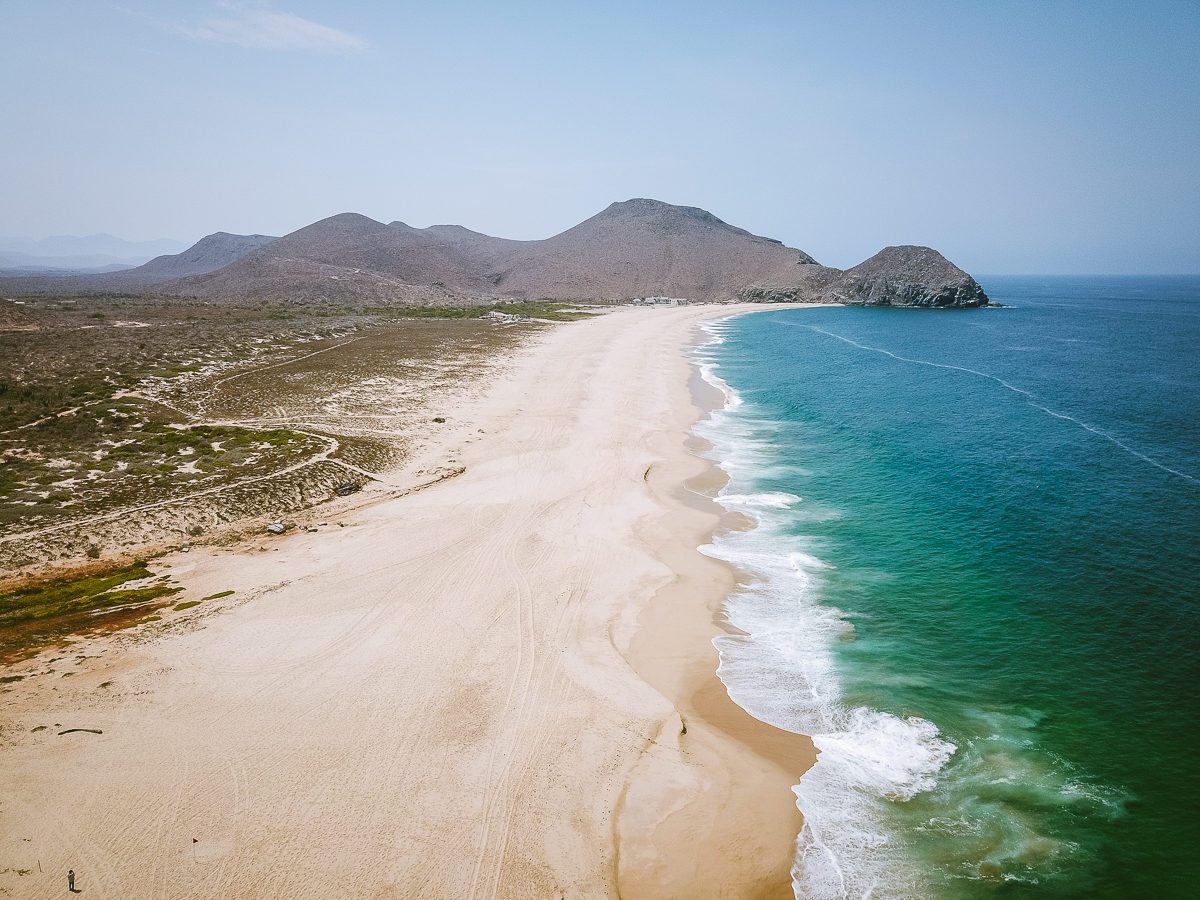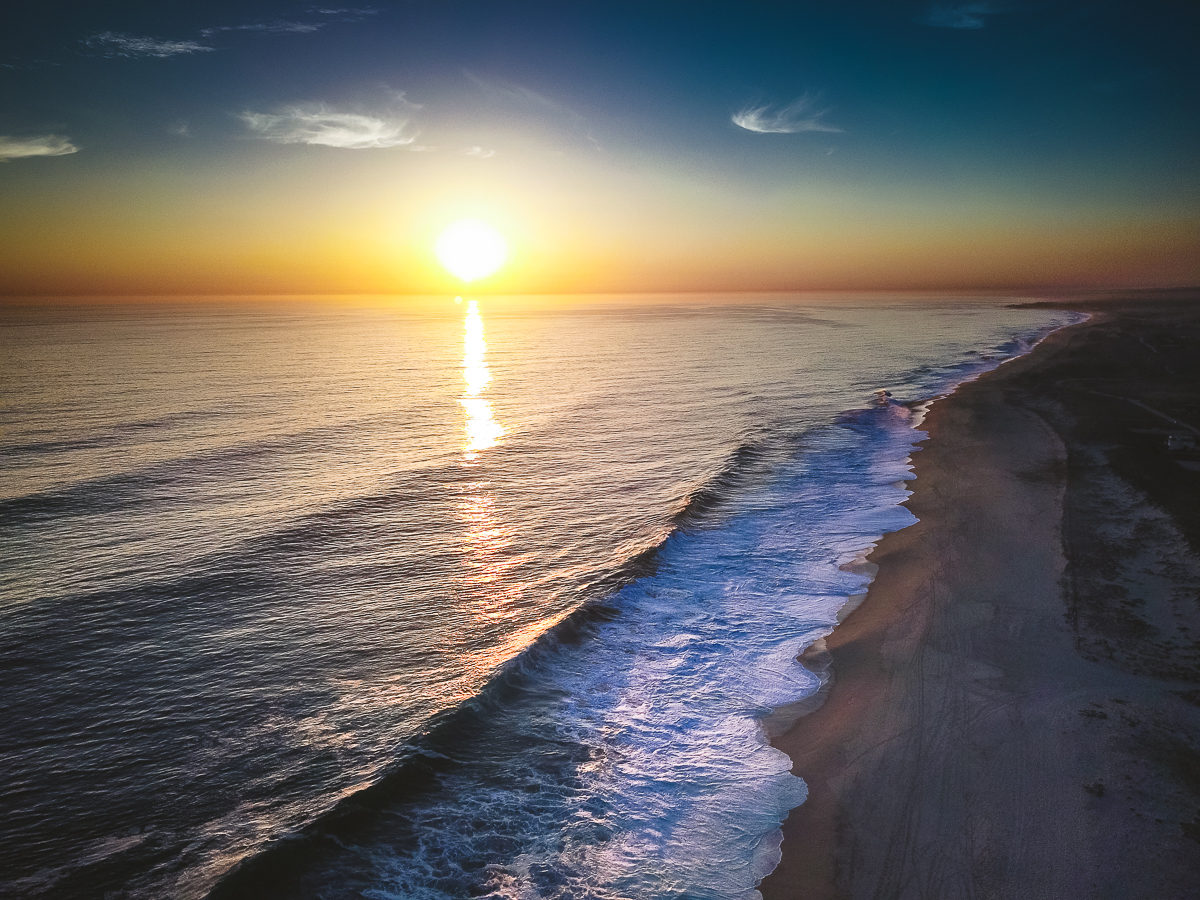 Mi Casa in Pozos
Although I mainly use my drone for still images, I took some video too. Here's a short film of some of the drone video highlights from 2018:
Birds Eye View 2018 from Carol Watson on Vimeo.