While I'm here in Spain, I made a quick trip via high-speed train to Barcelona for a few days.  As part of one of my excursions, I signed up for a Foodlover Tapas Tour. Along with our guides Javier and Daniel, there were 8 of us hailing from the USA, Germany, Luxemburg and the UK. There were a great bunch and it was fun to share food and stories with them! Here's photos of all the tapas I tried along with plenty of wine (of course).
Our first stop was La Boudequeta Provença: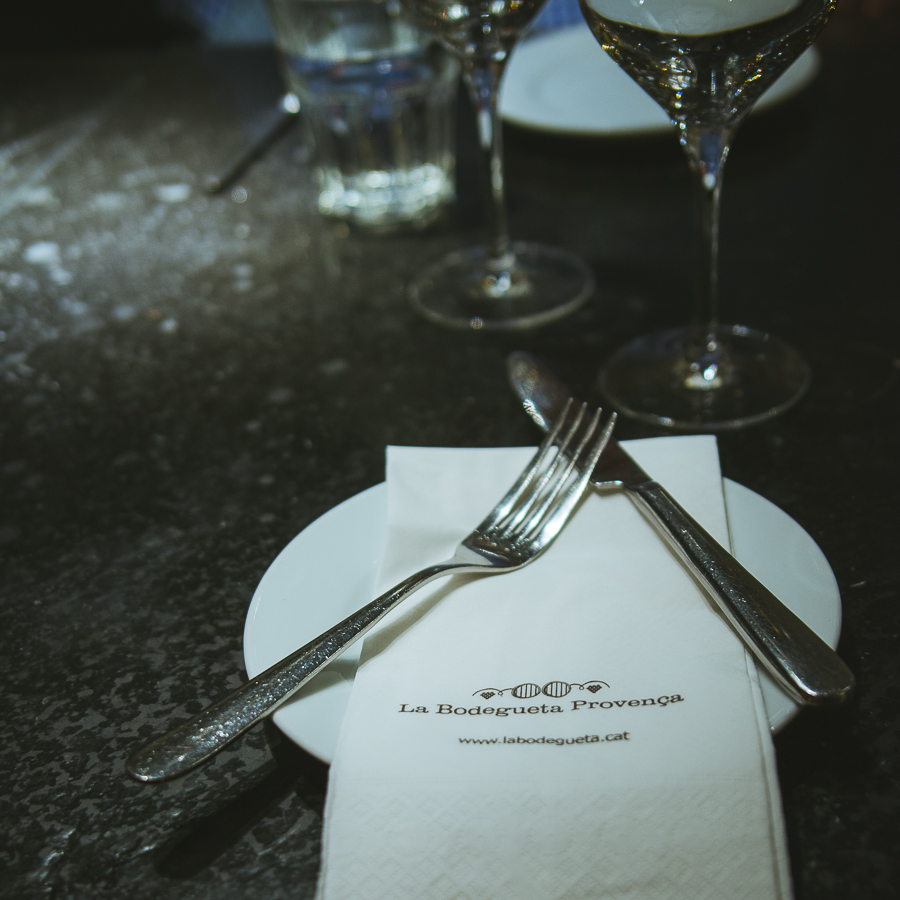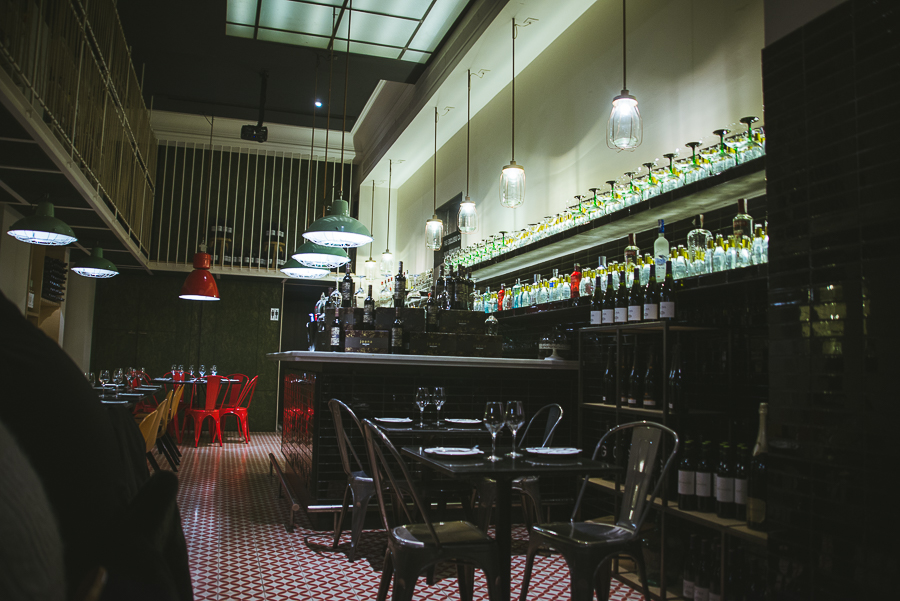 Stop number two was a few blocks away and a small rustic and intimate tavern, Taverna Mediterrania: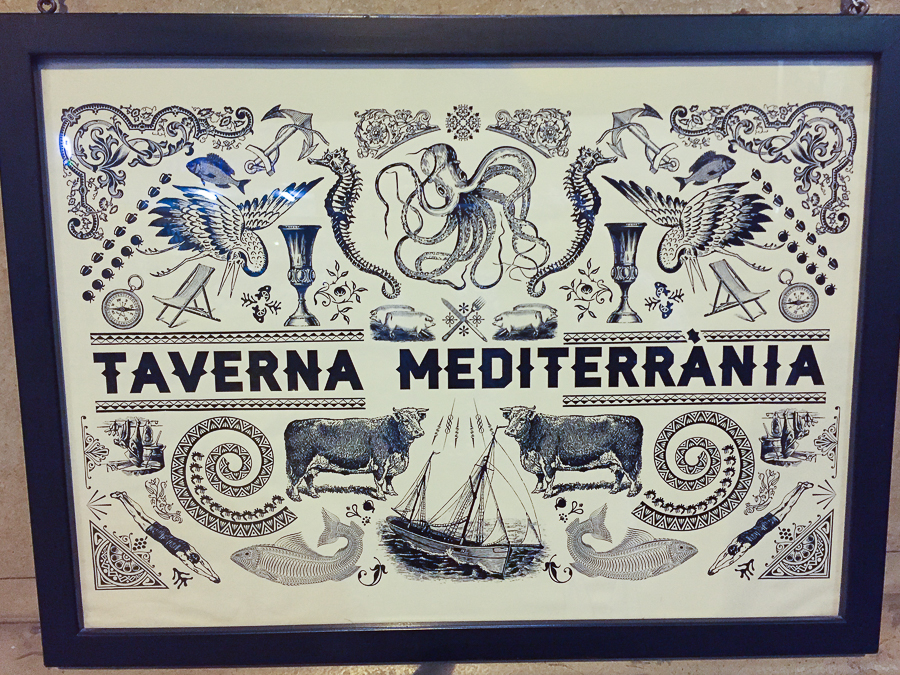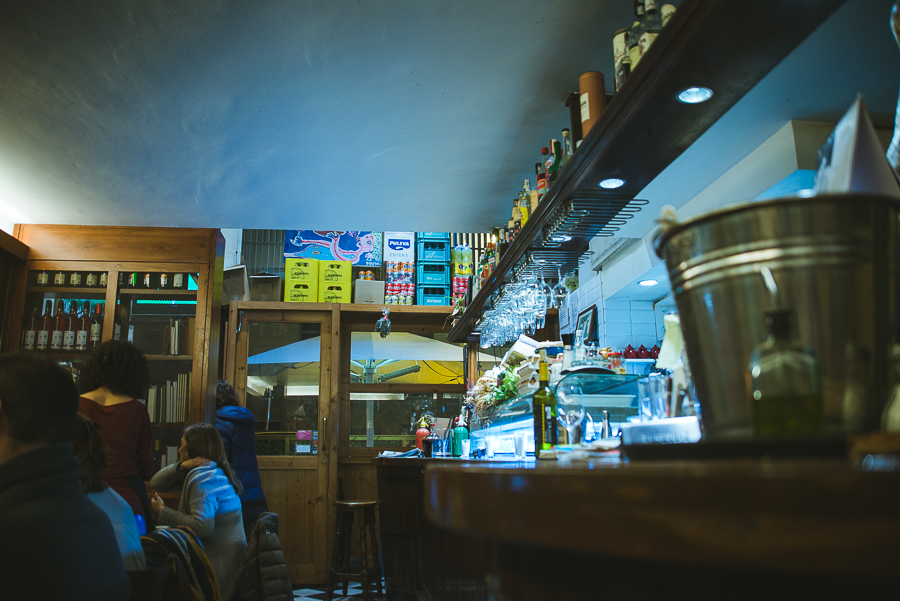 Our final stop of the night was Bardot in the L'Eixample district: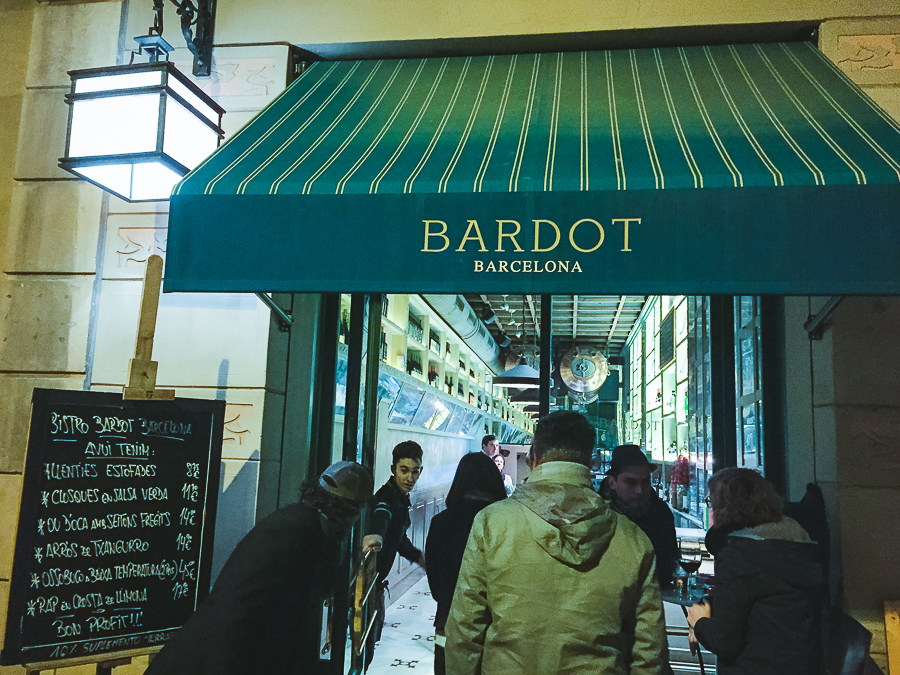 We finished off near midnight satiated and quite happy.  I really enjoyed the people in our tour group, and Javier and Daniel were great guides!  I'd do another Foodlover tour next time I'm back in Barcelona!