Late last year, we became fractional owners of a Tuscan medieval hamlet in the forest not far from Cortona, Italy. Here's the story on why and how we invested in Borgo di Vagli.
My first visit to Tuscany, Italy was in early March of 2008.  I was in Hungary on a business trip, and decided to take a long weekend and hop over to Tuscany to scope it out as a possible return destination with my husband. I booked a tour with Tania von Barkenhagen, who runs a small custom tour company that specializes in wine tours of the area.  Since she is also an avid photographer, I thought we'd be a great duo running around the countryside, trying to capture as much beauty as we could in a few short days. Tania's tour was the beginning of my love affair with Cortona and Tuscany.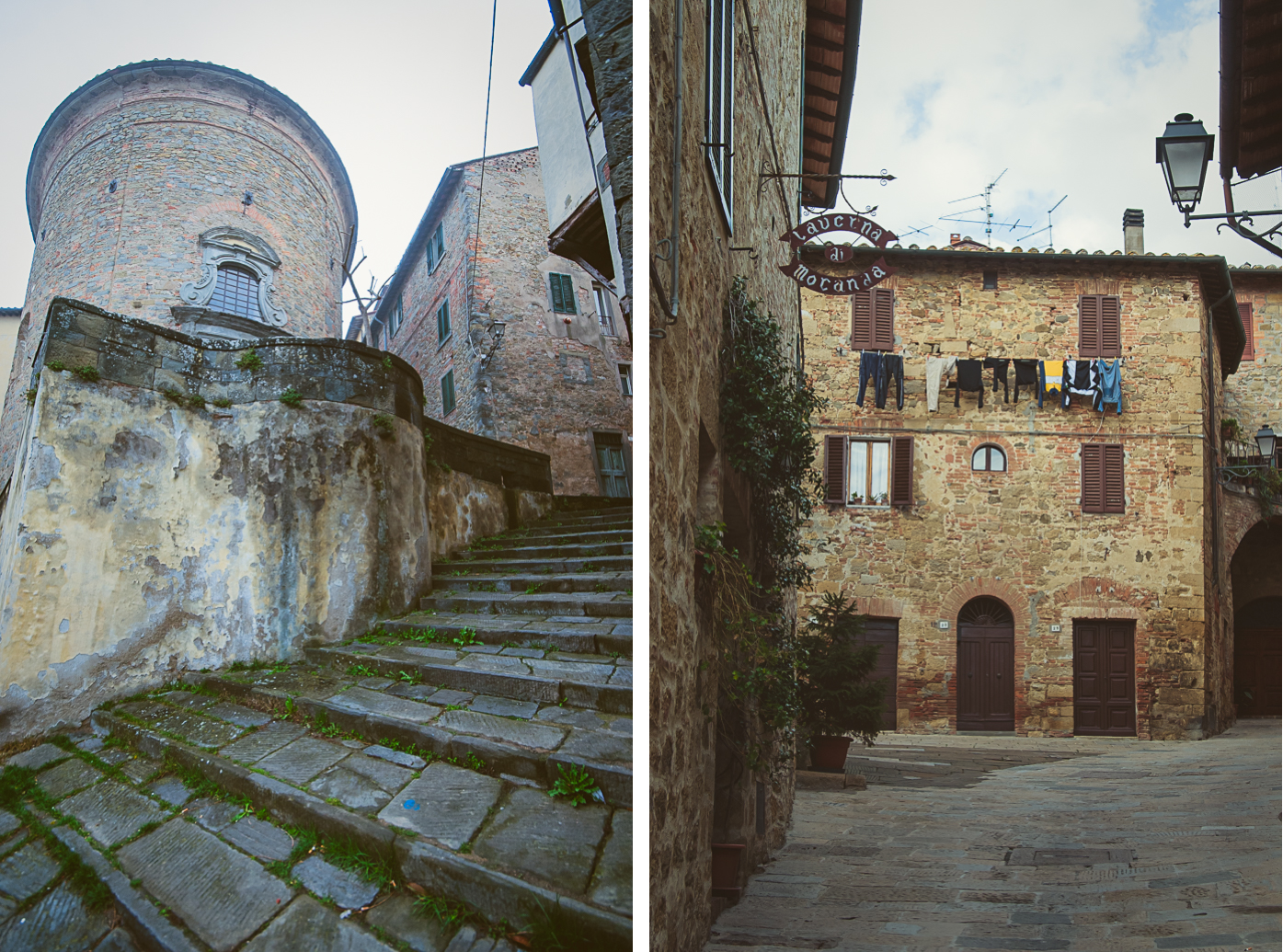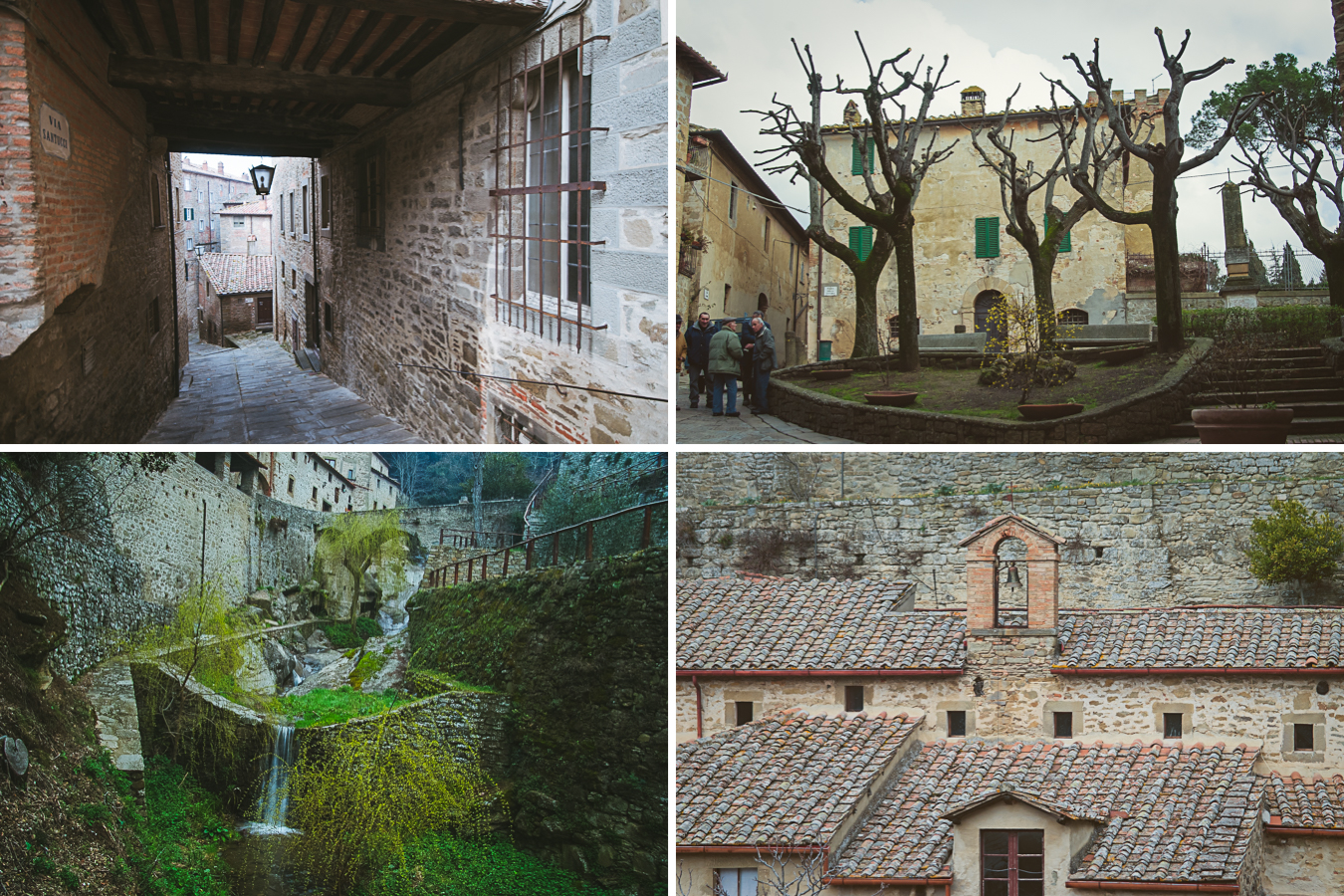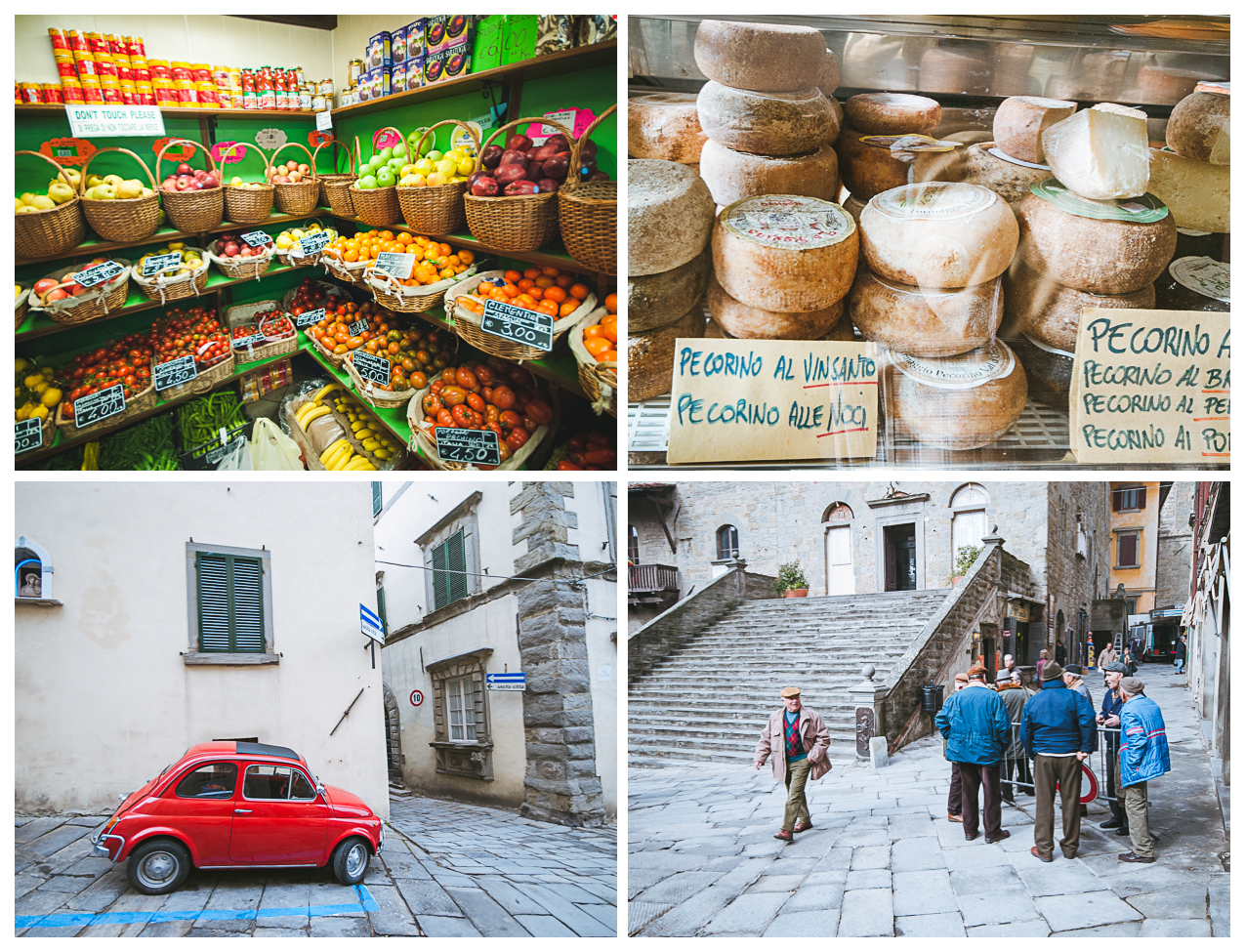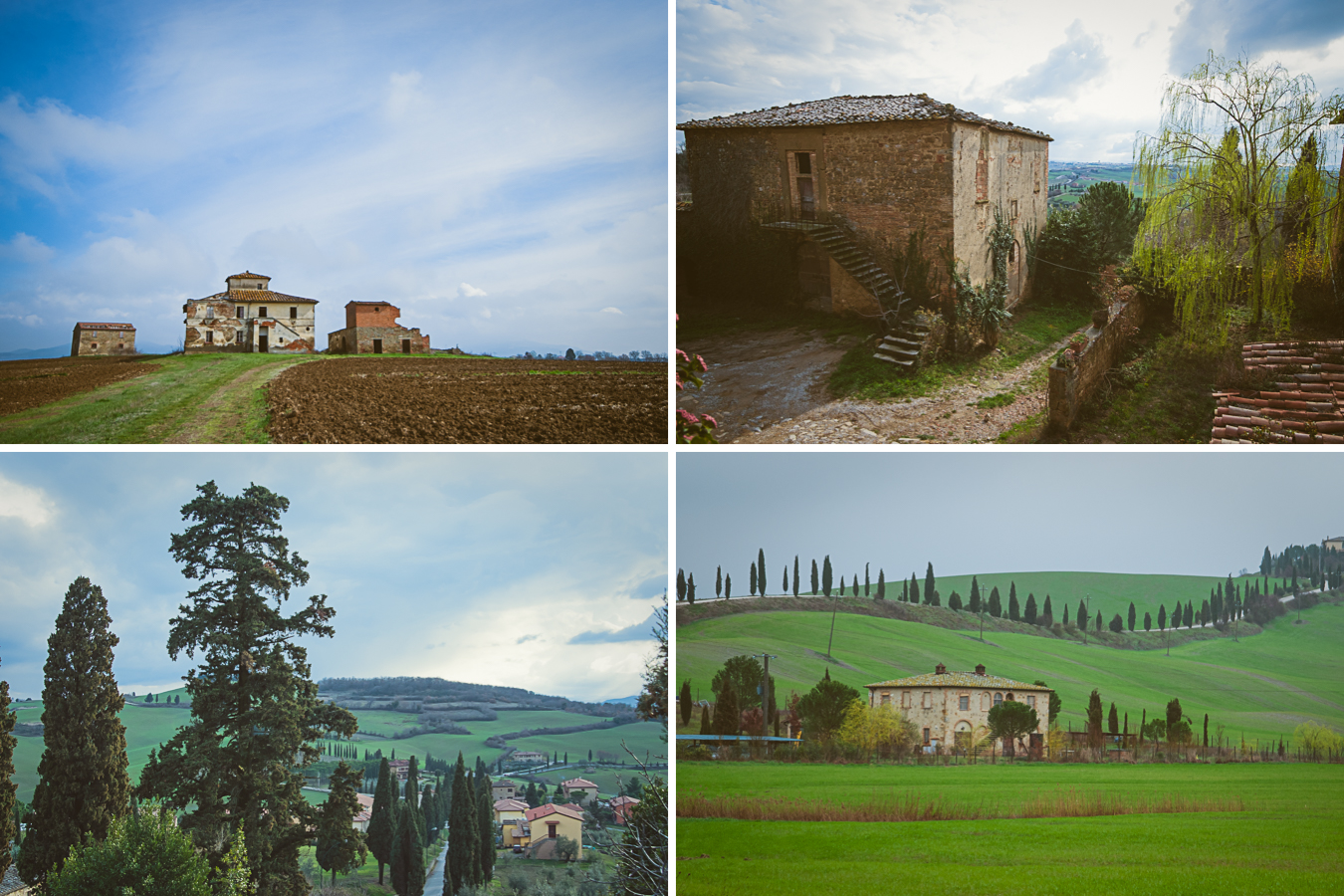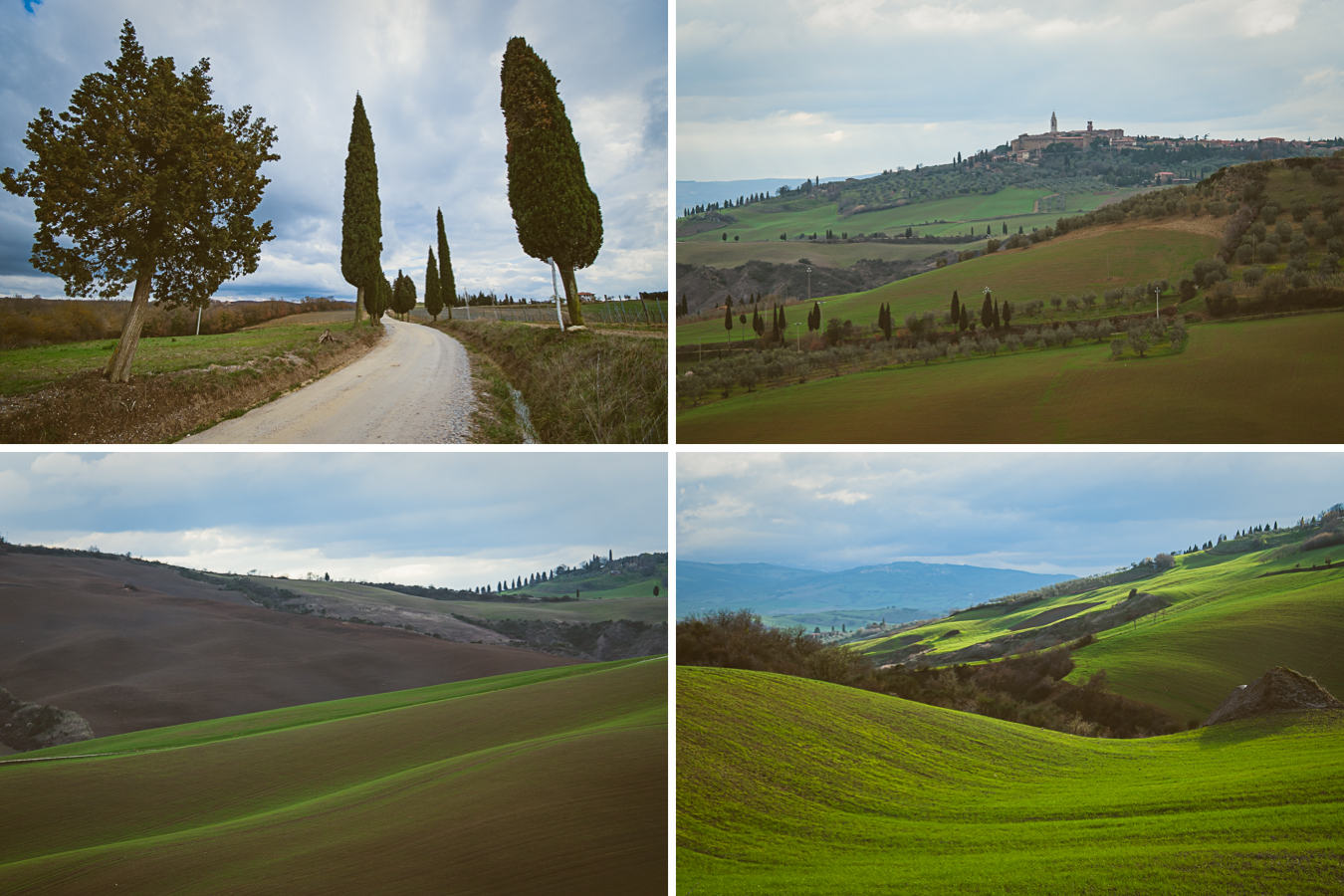 I came back in the Fall, this time with my husband, Chuck, so he could experience Tuscany and fall in love with it too. We stayed in Tania and Keith's vacation rental near Cortona and went on various day trips to the small hill towns in the Val di Chiana. We tasted lots of terrific wine and wonderful cheeses, ate fresh pasta and Chuck savored the wonderful varieties of sausage and salumi. After this trip Chuck, despite his dislike of long flights, decided that he'd like to come back to Tuscany and discover more of what this area is about.
During two more trips we were able to attend festa celebrations with Tania and Keith, took a cooking class (from Alessandra – highly recommended!), attended wine dinners in Cortona (amazing!) and visited Assisi, Buenconvento, Creti, Firenze, Pienza and San Quirico. Chuck was also able to fulfill a fly fishing dream and went fly fishing on the Nera River in Umbria. And, of course, I photographed the area to my heart's content.
We added Tuscany as a possible retirement destination along with Central Mexico since they both had the things we wanted — a relaxed pace, a sense of community that is centered around piazzas and jardins, access to fresh food grown locally, friendly people, a sense of culture and history, and beautiful landscapes and architecture for me to photograph.  In the summer of 2013, after my 25 years as an Information Technology manager, and after Chuck's 30 years as a librarian at a university, we retired to our casa in Mineral de Pozos in Central Mexico (not far from San Miguel de Allende). The choice was based on proximity to our families for visits. But, Tuscany was never far from our minds.
Last year, I read a post online from Alessandra about her visit to a "paradise on earth" not far from Cortona called Borgo di Vagli, a restored hamlet that you can invest in as a fractional owner (along with other people from all over the world).  I asked her more information about it and she put me in touch with Lee Cogher. After reading about Borgo di Vagli and visiting their website, I approached my husband about the possibility of investing in Borgo di Vagli as a vacation home. We contacted Lee and arranged a "Discovery Visit" in September. We flew across the ocean, drove up the steep and curvy road deep in the Tuscan forest to the Borgo. We stayed at the Borgo for a week in a beautiful and rustic stone house with an amazing view of Pierle Castle in the valley below. The pergola outside the front door was covered in grape vines and we were able to reach up and pluck the sweet juicy grapes to enjoy with our breakfast. It was so peaceful, the views were magnificent and the air was fresh. Then there was the food, the amazing food. The delicious meals were prepared fresh by Dina at the trattoria right at the hamlet. What a great way to win over two foodies!  By the time we had been there for 4 days, we decided that we were going to buy a 15% fraction of Borgo di Vagli. The actual sales process was very simple and we were able to do it remotely. So, now we have a vacation home in Tuscany that is cared for by a terrific staff, both when we're there and when we're back home in Mexico. We plan to share the Borgo with our family and friends and will return at least twice a year.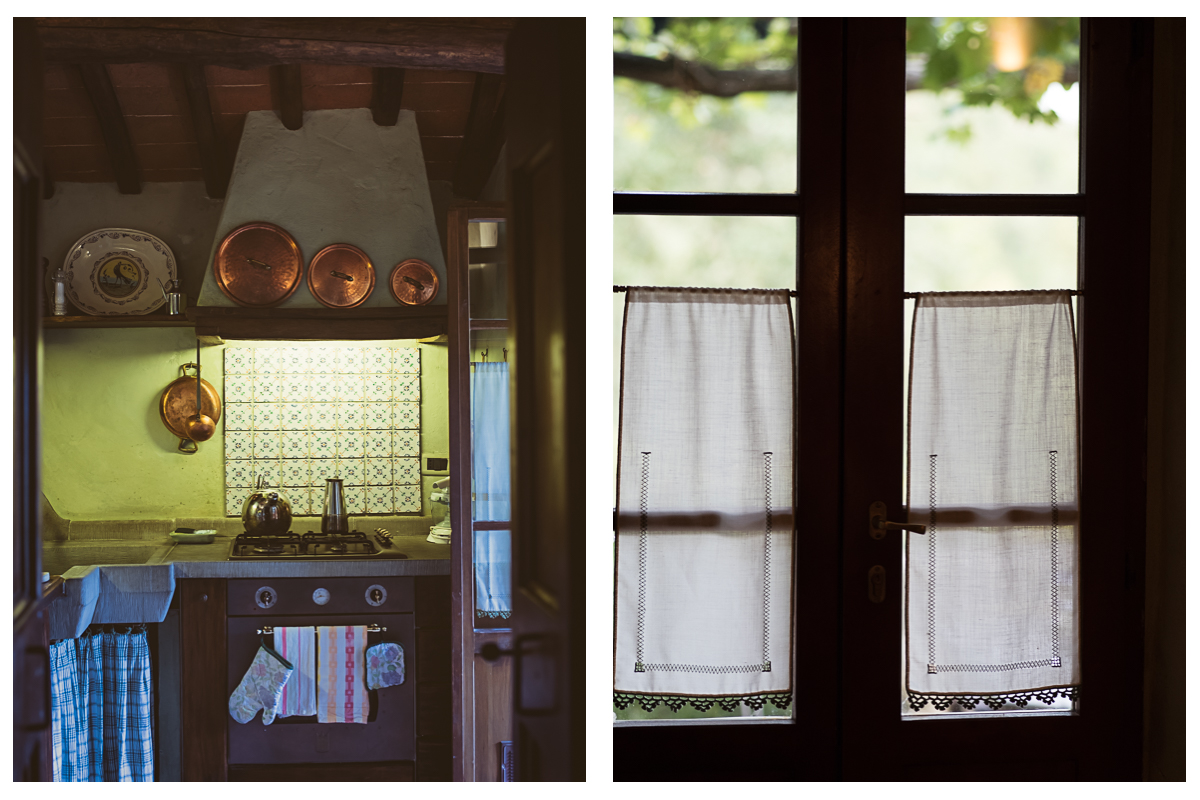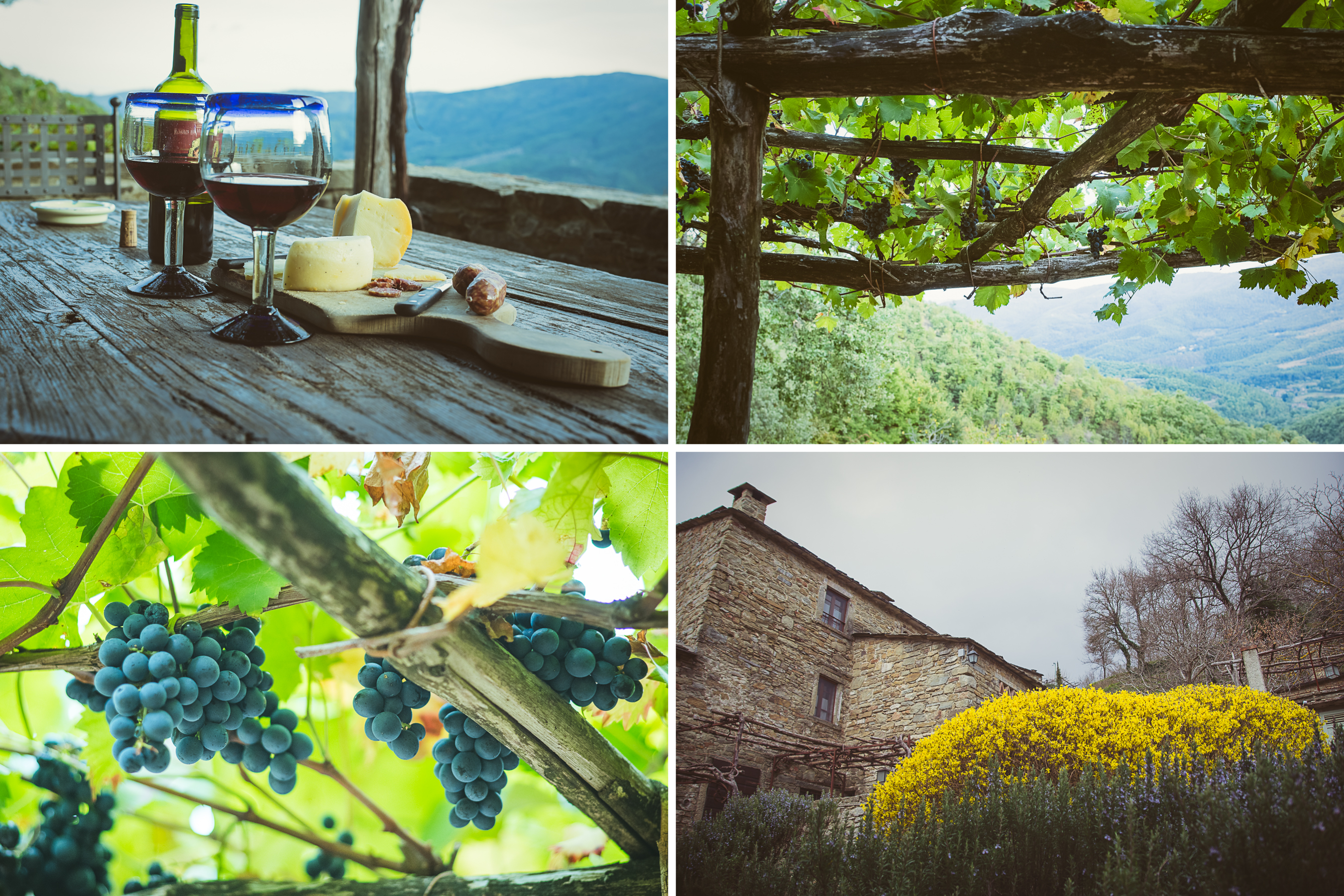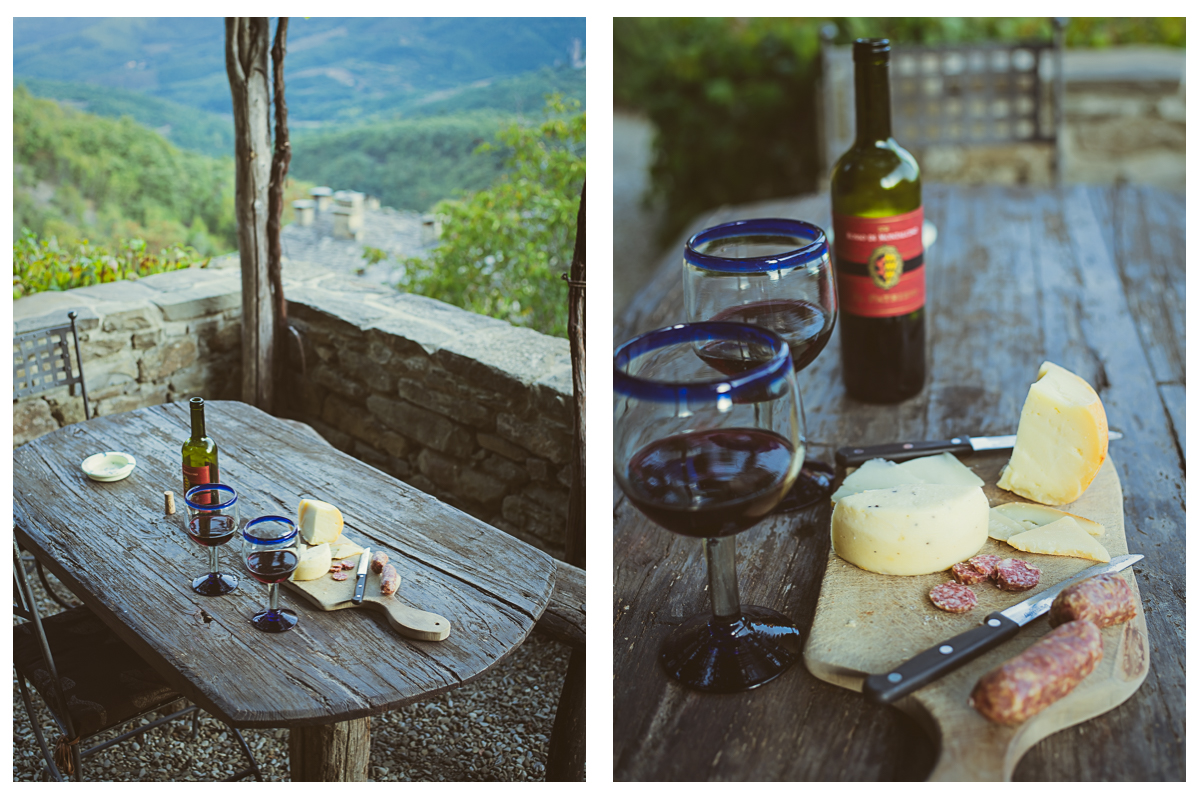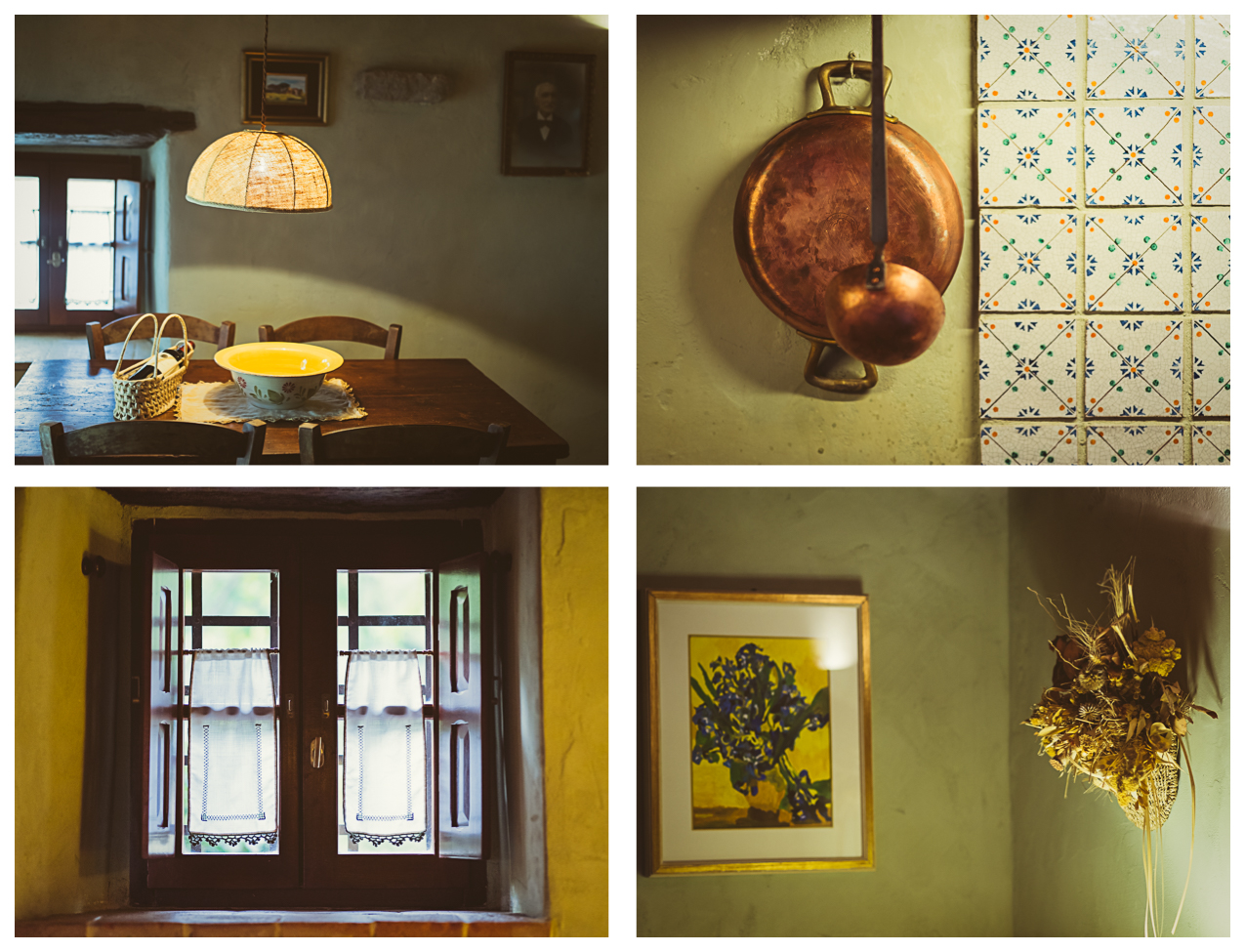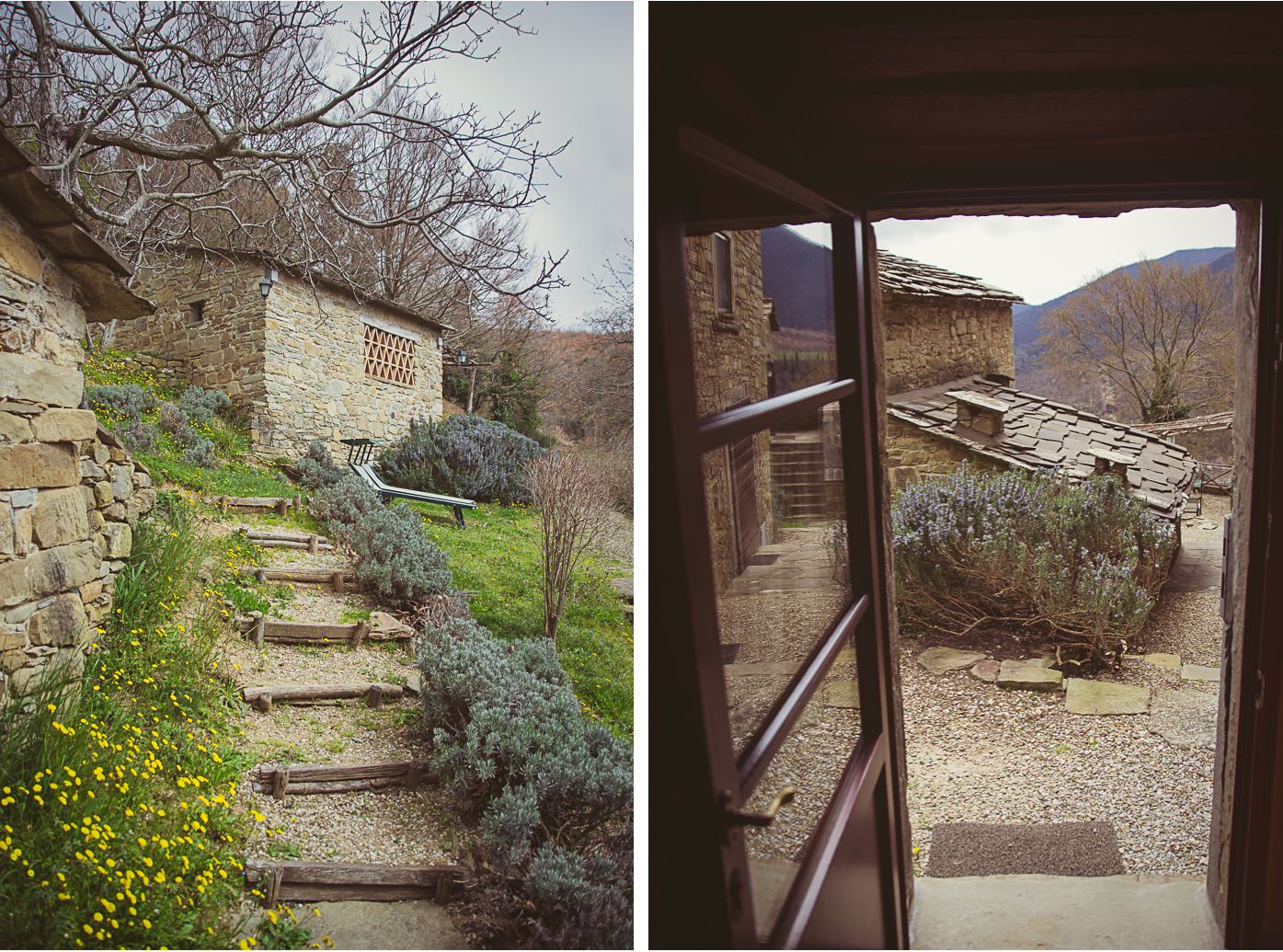 We feel very fortunate to be truly "living the dream" — we live in a casa in a former ghost town in Central Mexico and now have a vacation casa in a restored medieval hamlet in Tuscany!