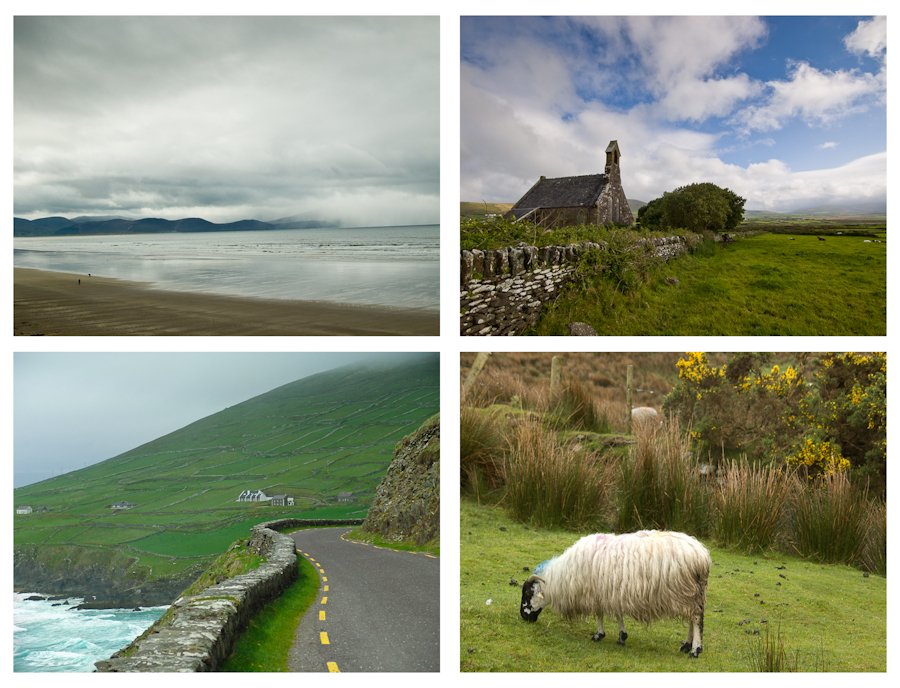 In 2006 I had the opportunity to take my husband's mother, Bettye, on a trip to Ireland. She was nearly 80 years old at the time and had always wanted to go. We hired a driver and spent 10 days touring the Irish countryside. This was to be Bettye's last trip – she passed away the following year. In honor of St. Patrick's Day and in her memory, I created a slideshow containing images from that wonderful trip. Sláinte, Bettye!
Music soundtrack: Kila – Lemonade & Buns
Song For Ireland – A Photographic Journey from Carol Watson on Vimeo.